Safeguard the future of your charity
As a charity trustee, it is your responsibility to ensure that the organisation you govern has charitable reserves. But it's not just enough to keep these funds in a savings account, they need to be invested wisely in order to beat inflation and the risk of your assets being devalued.
If your charity already invests charitable funds, do you have the right governance skills in place to ensure you are getting the best returns?
It is often the case that charities' boards include trustees who hold a passion for a particular cause, but then find themselves short of specialist skills, for certain areas of their work, such as the management of charitable investments.
As an independent charitable foundation, Community Foundation Wales can help.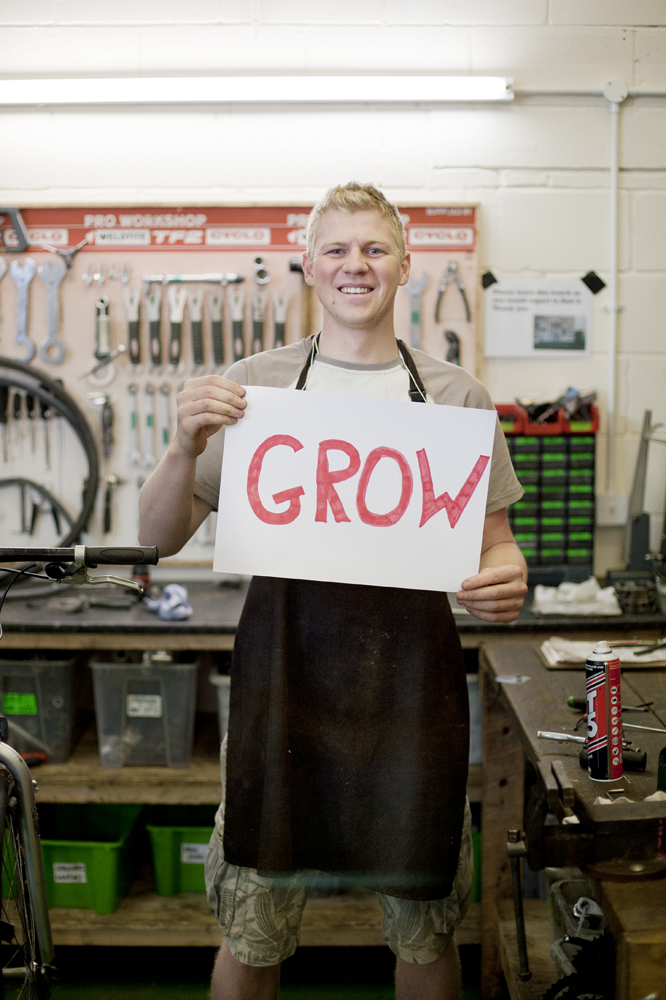 Agency Fund
We have specialist governance skills in charitable financial investment, risk management and ensuring returns for grant-making. Our board approved investment strategy is reviewed every three years to ensure that our investment goals align with our aims as a charitable organisation. We delegate the delivery of the strategy to our investment managers: Brewin Dolphin and CCLA. Their performance is scrutinised quarterly by our Finance, Risk and Investment Committee.
We are able to offer an Agency Fund option, where we can work in partnership with your charity to offer our governance skills in helping you to manage your investment funds. You benefit from our financial and investment expertise and knowledge and can leave it to our expert staff and trustees to liaise with investment managers. We will then report back to you on a regular basis to keep you informed of performance and returns.
As well as the peace of mind of knowing that your charity is benefiting from our expertise, skills and risk management, you will be sound in the knowledge that you are contributing towards strengthening a charitable foundation that is supporting community groups across Wales.
Don't just take our word for it, hear from one of our agency fundholders, Mudiad Meithrin.
If you feel this would be a useful option for your charity, please get in touch to discuss further.