Legacy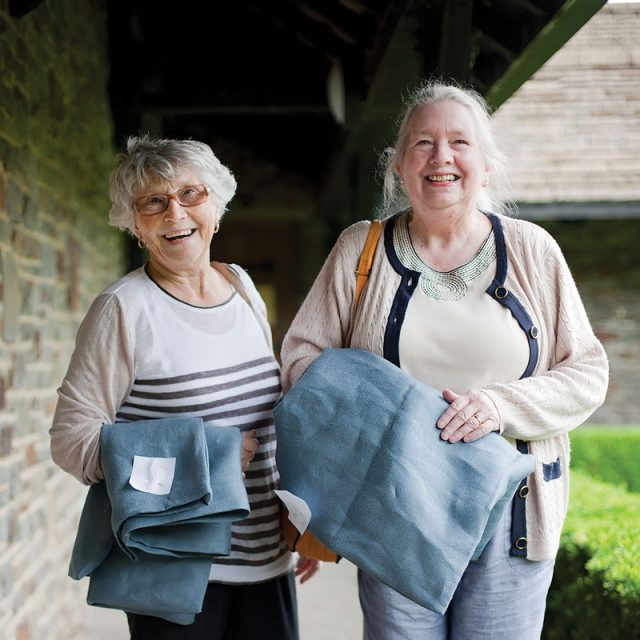 Many people consider making a charitable donation when drawing up their will. This could be a gift of a specific amount to a particular charity or setting up something more long term that enables the person leaving the gift to specify how, where and on what their donation should be spent.
Giving through Community Foundation Wales in your will, whether as a living legacy or after you have passed away, ensures that the money you give goes directly to the communities of Wales. We can help you decide which is the right option for you and support you to achieve your legacy wishes.
We can work with you to come up with a plan for leaving a gift in your will that suits your wishes. This could be setting up a donor-advised fund for a specific purpose in a geographical area of your choosing or, should you wish to give more generally, leaving an outright gift which supports community projects across Wales.
Interested in finding out more?
You can call Katy Hales, Manager, Donor Advised Giving on 02920 379 580 or fill in the form below: