A legacy for Cricket in Wales
The gift which keeps on giving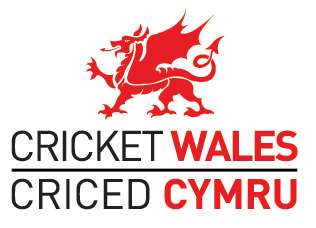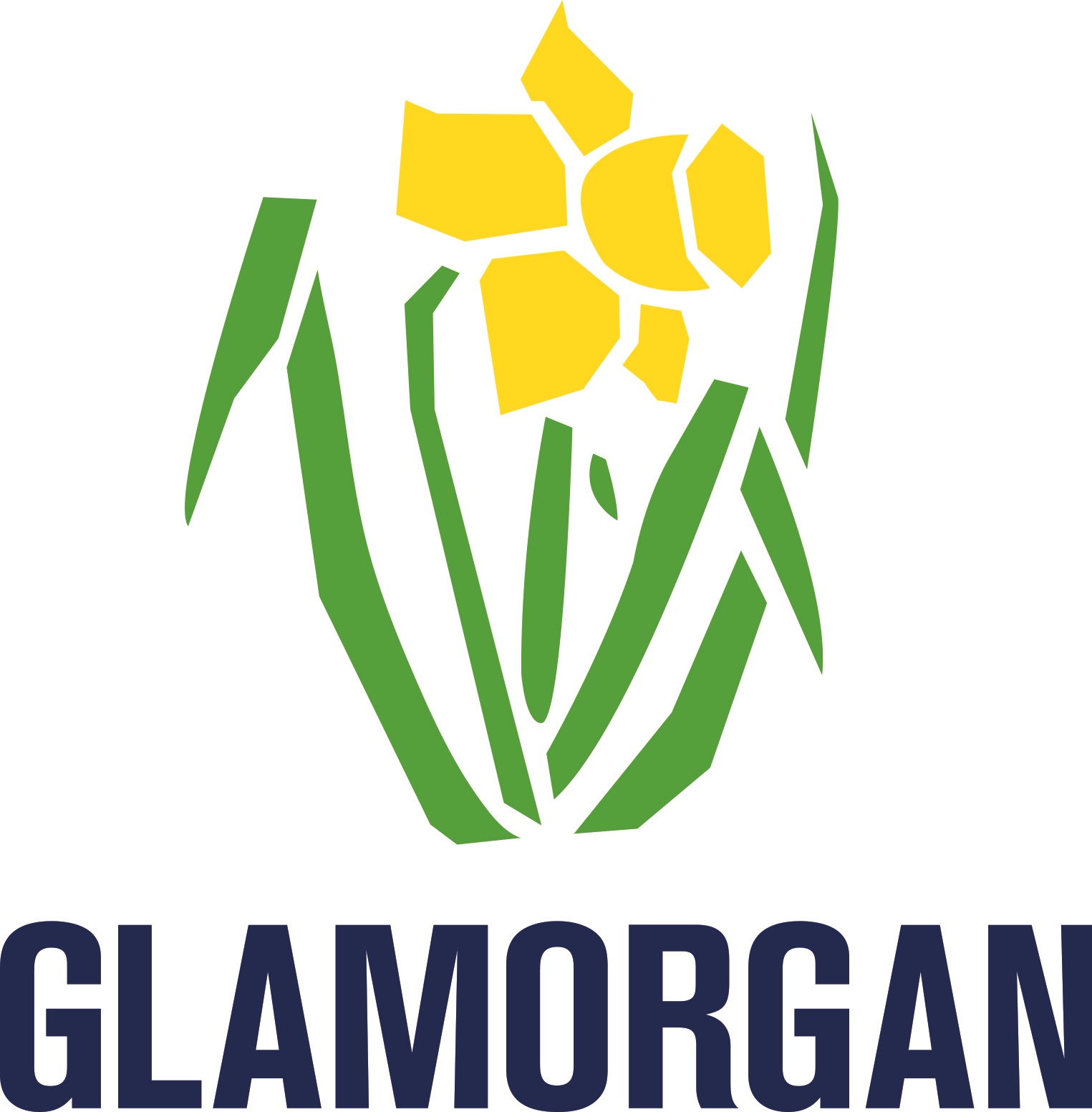 Many of us remember our family and friends in our wills. Increasingly, people also choose to leave a legacy that makes a difference in their community, or to support a specific cause which is close to their heart.
Leaving a gift in your will to the Cricket Foundation Wales' 'Fund is a very special way to transform people's lives through cricket for generations to come.
Your gift – of any size – works alongside the giving of others, joining you with a community of donors whose legacy is to fund community cricket projects across Wales.
These beneficiary projects are carefully selected, monitored, and supported by the Cricket Wales Foundation's Trustees and professional grants team. Alternatively, with a gift of over £100,000 you can choose to establish your own Legacy Fund with the Cricket Foundation in Wales. This bespoke Fund creates a lasting legacy and ongoing source of support for your chosen charities or causes.
Truly a gift which keeps on giving.
There are two ways in which you can leave a gift in your will:
Immediate impact fund: A donation that you can specify how, where and on what you would like your gift to be spent and we will administer the grants in accordance with your wishes until the money runs out.
Endowment fund: An endowment fund that where your initial gift is invested, ensuring that the gift you leave keeps giving and benefitting people and communities through the medium of cricket, long after you have passed away.
We can help you decide which of these options is right for you and support you to achieve your legacy.
If you would like to consider a gift in your will and leave a legacy please contact:
Katy Hales, Manager, Donor Advised Giving on 02920 379580 or fill out the form below: