Goodwash Foundation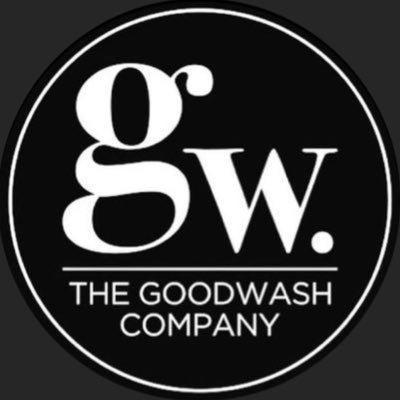 Based in South Wales, Goodwash have developed wash products, sourced from natural ingredients, with a social conscience. By buying and using their products you not only keep clean but you also 'do good'.
An award winning Welsh social enterprise (CIC), The Goodwash Company use its profits and business model to improve lives in the local communities across Wales. They have launched their own fund at the Community Foundation in Wales, aptly named The Goodwash Foundation, to ensure that the profits reach the causes important to founders Mandy and Kelly.
The Goodwash Foundation raises money, via profits and donations, to support and enable people in their communities and animals in their environment to improve their lives for the better.
If you would like to support The Goodwash Foundation and their causes please donate below.