Give DIFFerently
Cardiff,
Applications for this grant are closed
The Give 'DIFFerently Fund is a working partnership between the Community Foundation in Wales, Big Issue, FOR Cardiff, Cardiff City Council, South Wales Police, The Wallich, Huggard Centre and Public Health Wales.
The Give 'DIFFerently Fund will consider applications for funding from voluntary and third sector organisations providing professional support to individuals currently living on the street, with the aim of moving individuals away from homelessness and/or to stop them from returning to homelessness.
The Give 'DIFFerently Fund aims to support and assist individuals, via reputable third sector organisations/charities to:
Reduce the amount of homelessness in the city centre area through timely intervention.
Make and sustain changes to prevent homelessness and causes related to or leading to homelessness.
Increase employability skills by achieving their education, training and career goals
Improve their financial management.
Settle into their communities and to engage fully and positively with society
Grants Available
Organisations can apply for grants of up to £750 for individuals
Funding could be used to help with the following:
Appropriate clothing for interviews and/or employment
A bike to get to a new job
Training/course fees
Passport/fare to visit estranged family
Furniture/household items for a rough sleeper who has moved into a tenancy
Gym membership and/or sports gear for someone wishing to put an unhealthy street-based lifestyle behind them
Counselling
Driving lessons
Work materials/equipment
Who can apply?
With a focus on 'prevention', 10% of the fund will be ring-fenced for organisations working with those at risk of Adverse Childhood Experiences (ACEs) to try to prevent the next generation from becoming homeless and having to resort to street-based activities such as begging.
How to apply?
The fund is currently growing from kind donations from the public which will enable us to give out more grants.
Organisations will need to register with the Community Foundation Wales before applying for grants for individuals. This is done by completing an application form that is downloadable from our website.
Please note:
An organisation will only need to submit a registration form once
Support Workers can then submit an online application form on an individual's behalf
Applications for £250 and under will be processed in 5 working days. Applications above that threshold will take 10 working days.
You will need to read and understand our minimum expected standards before applying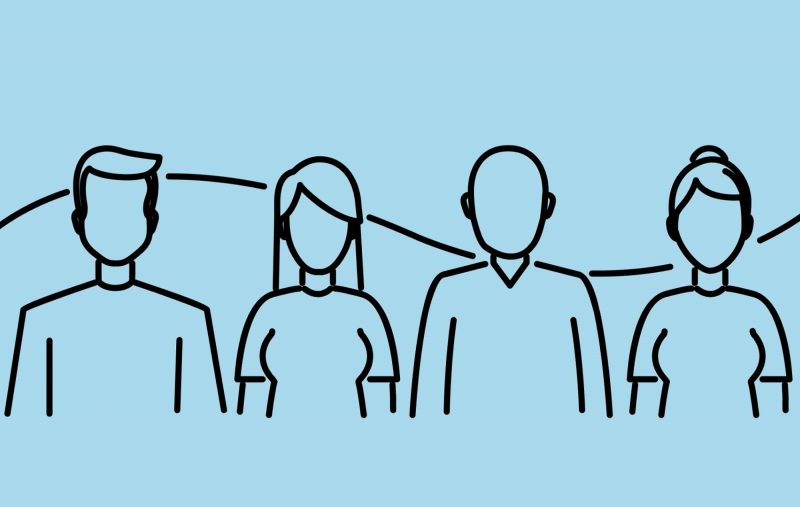 Moving from a homeless hostel into business
Read more
Make sure you're eligible
Please read the following text to ensure your eligibility before beginning your application:
Continue