Ffion Roberts
Grants & Programmes Manager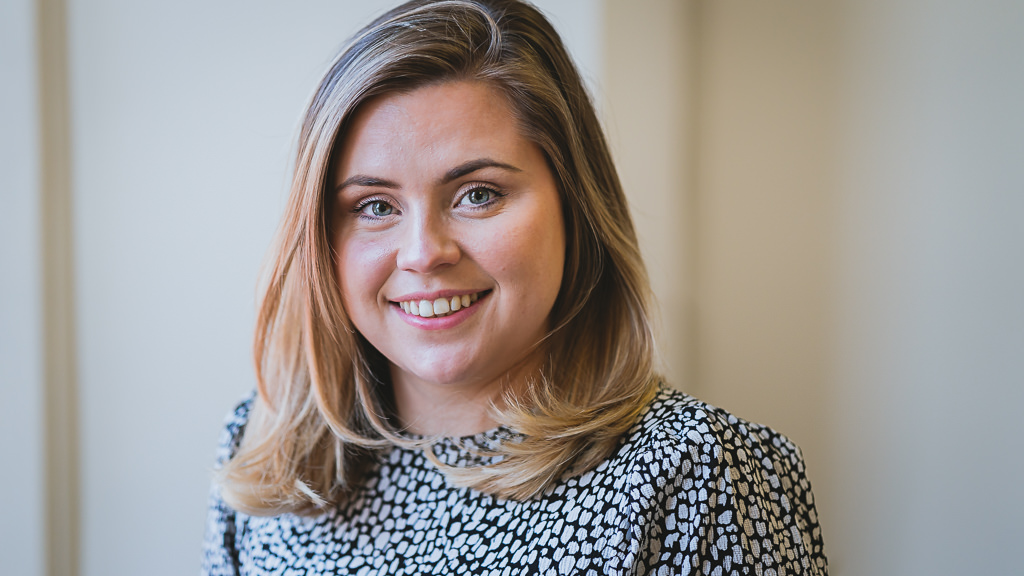 My background
I joined the Community Foundation as a Grants Officer in April 2015 after working for Menter Mon in North Wales on a European Funded Programme called Cyfenter for three years, which supported Social Enterprises in Anglesey, Gwynedd, Conwy and Denbighshire County. I'm also an assessor for the Trusted Charity Quality Mark and I'm passionate about supporting and strengthening the third sector in Wales.
What I do
I am the Grants & Programmes Manager at Community Foundation Wales. I'm lucky that I get to see the difference our funding does on a daily basis. It is my job to ensure that our grant making has the most impact by addressing key issues affecting people in Wales.
I lead the Grants Team to manage new and existing grants programmes effecitvely and efficiently.
My favourite part of the job is hearing the difference a grant from the Foundation has made to a group or organisation in 6 months or a year later. It still amazes me how much can be achieved with a relatively small grant. I also enjoy visiting groups and seeing the passion staff and volunteers have for the work they do in the community.
Ask me about…
Don't hesitate to get in touch with me if you have any questions about our funds or the application process. Always willing to discuss ideas for projects, how I can link you to others working in similar fields and ideas for sharing best practise to ensure the third sector continues to grow in strength and with a good reputation for engagement and participation.
Why I love Wales
As I was born and raised in Anglesey, I love the countryside and being by the sea. You will often find me driving up and down the A470 on my way to visit family and friends, which are an important part of my life. I moved to Cardiff in 2015 and now get the best of both worlds.
I'm also passionate about the Welsh Language. Welsh is my first language and I'm proud to say that I use it every day, personally and professionally.