Nigel Annett CBE
Vice Chair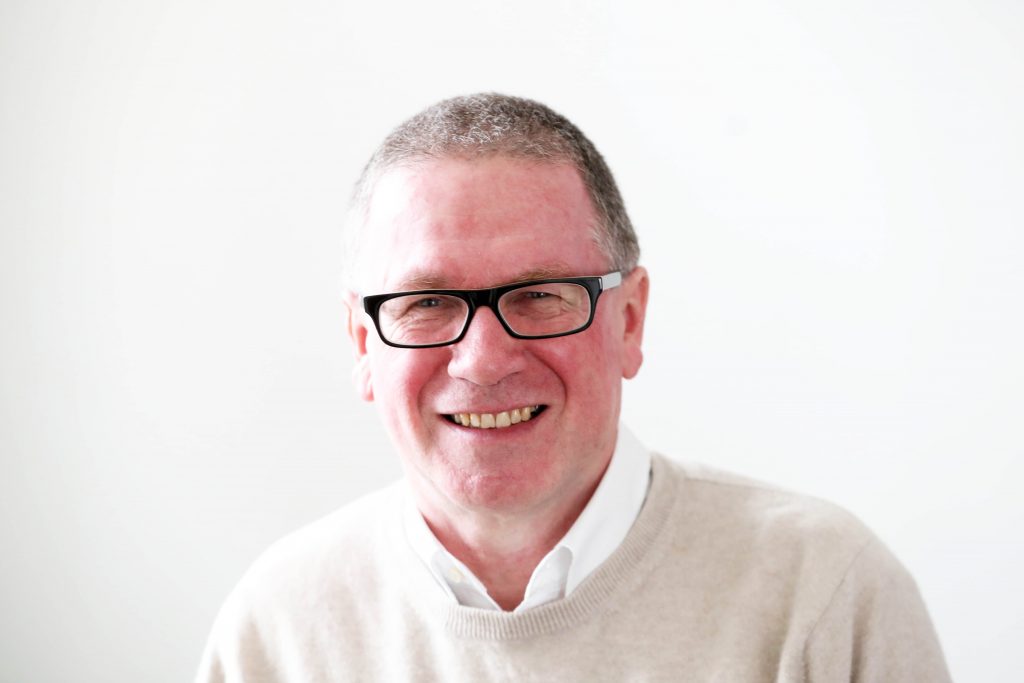 My background
My first career was in the City where, after graduating from the London Business School, I spent 10 years in investment banking. One of the transactions I worked on was the privatisation of the water industry in 1989, and that is when I got to know Welsh Water. After spells in New York and Tokyo, I decided it was time to do a "proper job" and I managed to secure a position with the newly privatised Welsh Water as Planning Director.
Despite working on its privatisation, I was never convinced that the water industry, which provides an essential public service, should be "for profit", and in 2001 (with my colleague Chris Jones) we formed Glas Cymru, which succeeded in de-privatising Welsh Water – and as a result the water industry in Wales is now owned and managed on behalf of Welsh Water's customers.
I stepped down as CEO of Welsh Water in 2013 and joined Community Foundation Wales the same year. I am also a non-executive director of the Principality Building Society and I continue to get involved in a number of projects that promote the mutual ethos, particularly in Wales.
I have two boys, both in their 20s, and I live just outside Brecon with Jules and 4 Burmese cats. I reached the final of Dysgwr y Flwyddyn in 2015 but I am still learning to speak Welsh fluently.
What I do
As a Trustee, my role is to support the work of Community Foundation Wales and, with my fellow Trustees, ensure that the Foundation carries out our work and meets all our responsibilities to the highest standards.
I chair one of the Board's two Committees and between meetings I am always available to support the team, particularly where my previous experience and knowledge of Wales can help. I make sure that I visit projects which have been supported by Community Foundation Wales so that I can see for myself the benefit that we bring to things that really matter across Wales.
Ask me about
How I can be sure that the support I might give Community Foundation Wales will get to the right projects and the right people? How I can be sure that my support will be appreciated and cherished and will have a real impact.
Why I love Wales
I have lived and worked in Wales for 25 years now, and I am proud that my two boys are in turn both proud Welshmen. Why do I love Wales? For me it is the Trallong Community Village Hall, where we have film clubs, harvest suppers and quiz nights. Or it is my former colleagues at Welsh Water who would drop everything, do endless hours, to ensure that water services to their communities were maintained through the worst of weathers. Or it is the person in Sennybridge who lent £40 to a stranger who had just lost their purse and was unable to pay for petrol.