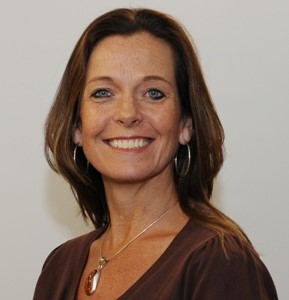 My background
I came to Wales in 2000 and worked for ten years with Carmarthenshire County Council before joining Hywel Dda University Health Board as it was formed and where I worked for a decade as Director of Partnerships and Corporate Services. In September 2020 I moved to join Natural Resources Wales.
What I do
I am currently Director of Communications, Customer and Commercial for Natural Resources Wales.
My responsibilities include ensuring that the procurement and commercial activities on the Welsh Government Woodland Estate and land meet the aims of Sustainable Management of Natural Resources and that they contribute to dealing with the climate and environmental emergencies we are facing.
I am also responsible for the way it communicates with and involves customers, stakeholders and the public and that there is a genuine culture of openness, co-production and continuous engagement.
Ask me about
Communication and involvement of people in projects and decisions, innovative procurement and commercial business development (timber, energy, tourism and recreation) which leads to sustainable solutions across Wales. How to manage being a single parent of an energetic 7-year-old and love my job at the same time.
Why I love Wales
Wales is a small, clever country with a warm and rich culture and language and close knit community. It has the most breath-taking natural landscape and our coasts and country lift my spirits – Gods own country!
We collaborate across our public services and people seem to genuinely care about others.
It is a wonderful place to raise a family and despite being small, it has big ideas and really looks to improve the future of all its people.