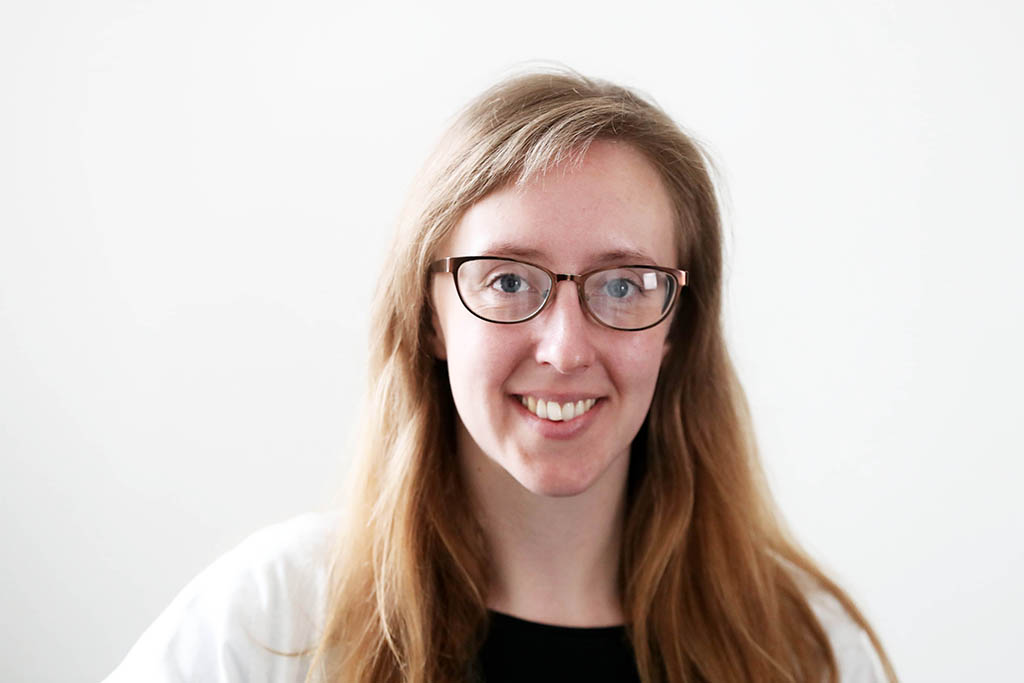 My background
My background is in social research, evaluation and policy development. I work for Arad Research, undertaking a range of projects for public sector organisations and charities.
In particular, I focus on education and skills, employment, communities and social inclusion, young people and families, and the Welsh language. I have also worked on performance audit and sharing good practice across the public sector, as well as working and volunteering for various charities.
What I do
I am a Trustee, which means I, alongside other Trustees, am ultimately responsible for the management of Community Foundation Wales.
I help to develop the strategic direction of the Community Foundation, monitor progress and budgets, manage risks and act as an ambassador for the Community Foundation whenever possible.
In particular, I am Chair of the Grants Committee where we provide strategic direction to the Community Foundation's grant-making. I also sit on grants panels, helping to award funding.
Ask me about
How we support communities with good grant-making and how we are well-placed to help people give effectively to communities in Wales.
Why I love Wales
I have lived in Wales for most of my life and I love the strong sense of community that exists right across Wales.
I am also keen on hiking and Wales is a perfect place to discover striking landscapes – our national parks are excellent!
I am also a fluent Welsh speaker and I love how warm, friendly and beautiful the language sounds.