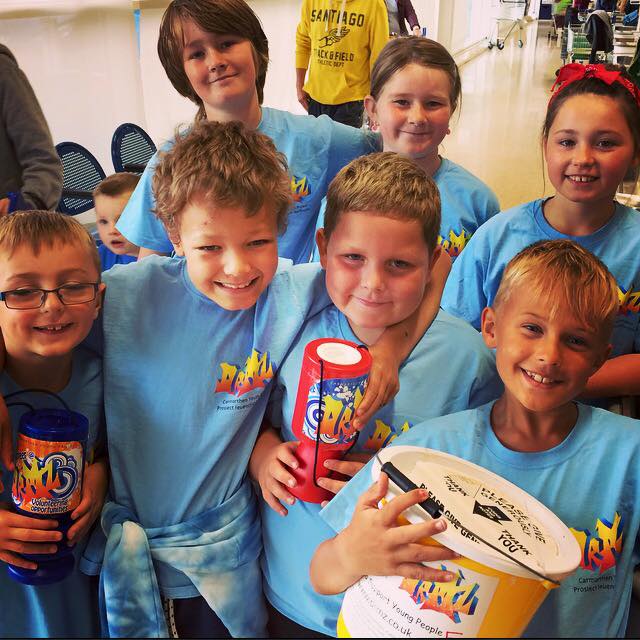 Grants
Working with our generous supporters and partners, we invest in strengthening communities.  Our grants recognise the inspirational role of community groups and charities in identifying and meeting the needs of local communities.
Read more
Giving
Do you want to support people and communities in Wales?
We can make your giving matter more so that it makes a real difference.
Read more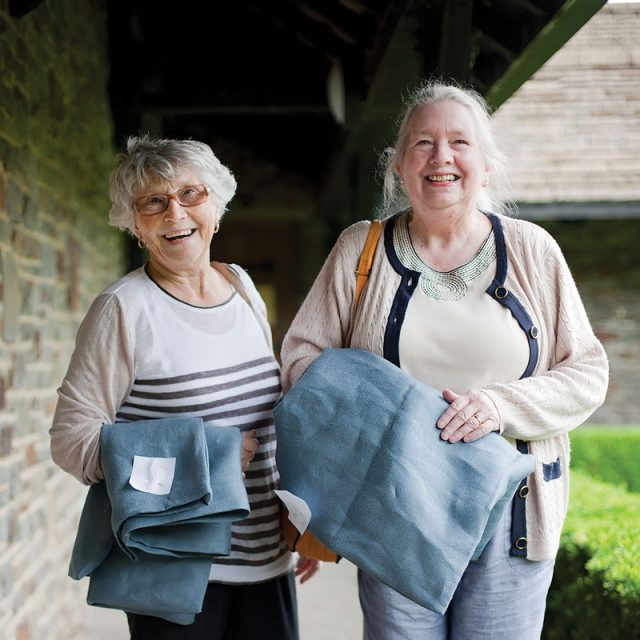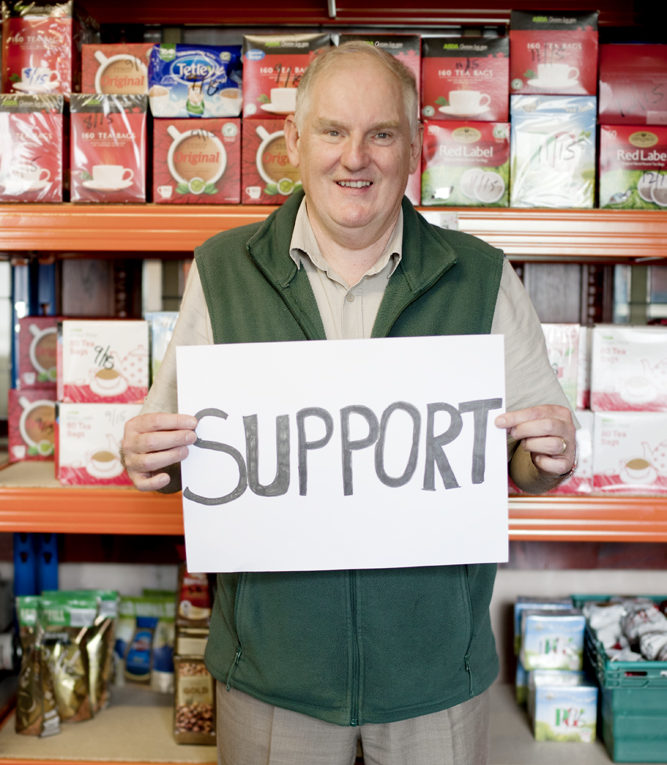 Working together
We work with professional advisors and charity trustees to provide guidance and support on philanthropy and how best to plan charitable giving.
Read more
Friends of Community Foundation Wales
Are you passionate about building a stronger Wales? Can you help us inspire people to give and our communities to thrive?
Friends of Community Foundation Wales is an exclusive network of supporters that is helping to change lives in Wales.
Read more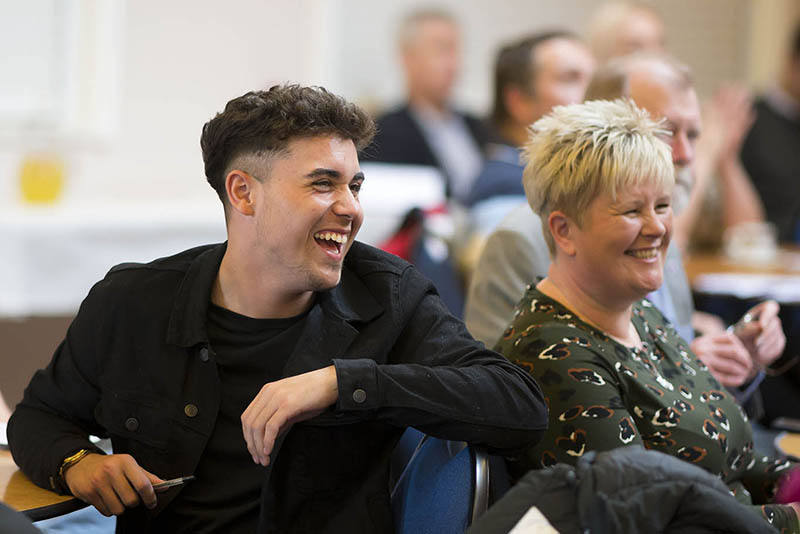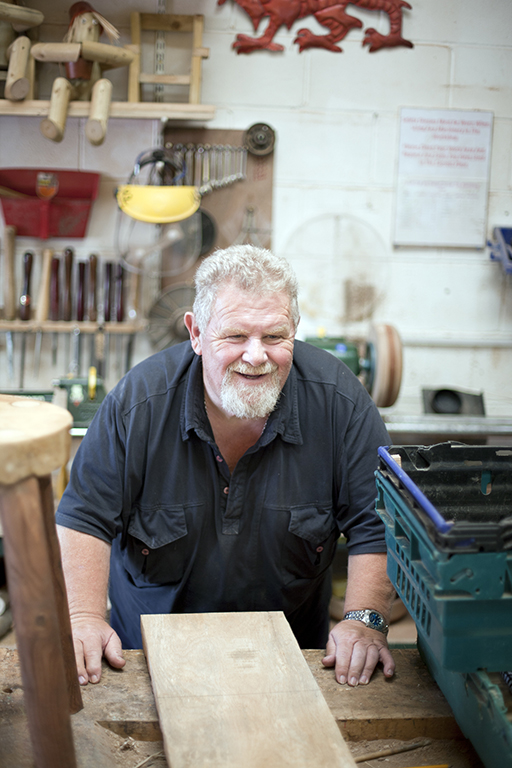 Stay in touch!
We enjoy sharing stories of positive change with our supporters and would love to keep in touch with you in the future.
If you'd like to be kept up to date on the latest news from Community Foundation Wales click below.
Click here