Leave a legacy
Many people consider making a charitable donation when drawing up their will. This could be a gift of a specific amount to a particular charity or setting up something longer term that enables the person leaving the gift to specify how, where and on what their donation should be spent.
Giving through Community Foundation Wales in your will, whether as a living legacy or after you have passed away, ensures that the money you give goes directly to the communities of Wales. We can help you decide which is the right option for you and support you to achieve your legacy wishes.
This could be setting up a donor-advised fund for a specific purpose in a geographical area of your choosing or, should you wish to give more generally, leaving an outright gift which supports community projects across Wales.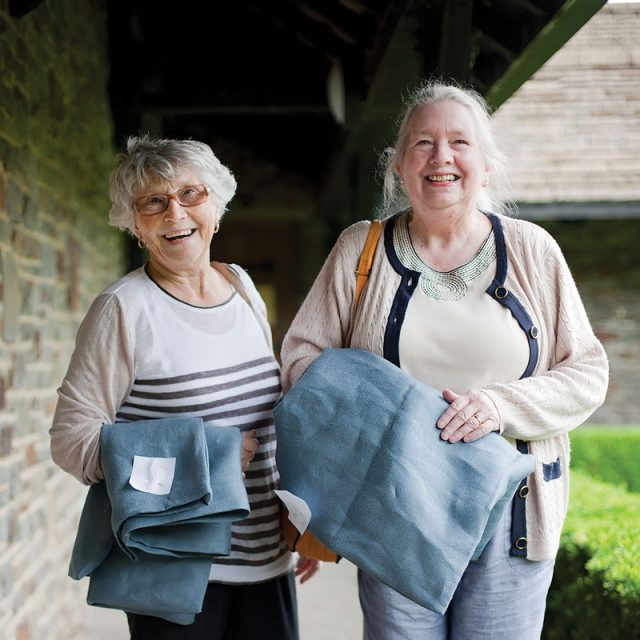 Tax benefits of leaving a gift in your will
A charitable legacy is when you leave part or all of your estate to a charity in your will.
By doing this you will not only be helping to sustain the vital work of your chosen charity but also reducing the amount of inheritance tax you pay on your estate as the money you leave to charity in your will does not form part of the taxable value of your estate.
In addition, if you leave at least 10% of your 'net estate' to a charity, the Inheritance Tax rate on the rest of your estate reduces from 40% to 36%.
The video below explains more about how this works:
A charitable legacy is worth considering if you are keen to support a charity even after your death.
To see how this could work please click here.
The rules on how to work out what you can give away to charity to secure the lower tax rate are not always as straightforward as our simple illustration above so, it is a good idea to get the advice of a solicitor or accountant who specialises in estate planning.
Why you should have a will
Wills are something a lot of people do not consider and are often associated with the older population. Recent research has shown that 5.4 million adults do not know where to begin when it comes to writing a will and around 54% of adults do not have a will.
Having a will makes it much easier for your family or friends to sort everything out when you pass away. Without one in place, everything you own will be shared out in a standard way defined by the law which may not be to your wishes.
A will is especially important if you have children or other family who depend on you financially, or if you want to leave something to people outside your immediate family. It is thought that six in 10 parents do not have a will (or have one that is out of date), so this is something to consider if you have specific wishes for your dependants in the event of your death.


Community Foundation Wales and Beyond
A small change to your will could transform lives and communities across the country.
Find out more
Interested in finding out more?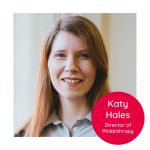 You can call Katy Hales, Director of Philanthropy on 02920 379 580 or fill in the form below: