Stay in touch
Your support and commitment helps us create a stronger Wales and change lives together.
We enjoy sharing stories of this positive change with our supporters and would love to keep in touch with you in the future.
If you'd like to be kept up to date on the latest news from Community Foundation Wales, as well as find out how you can be part of this life-changing work, please complete the form below.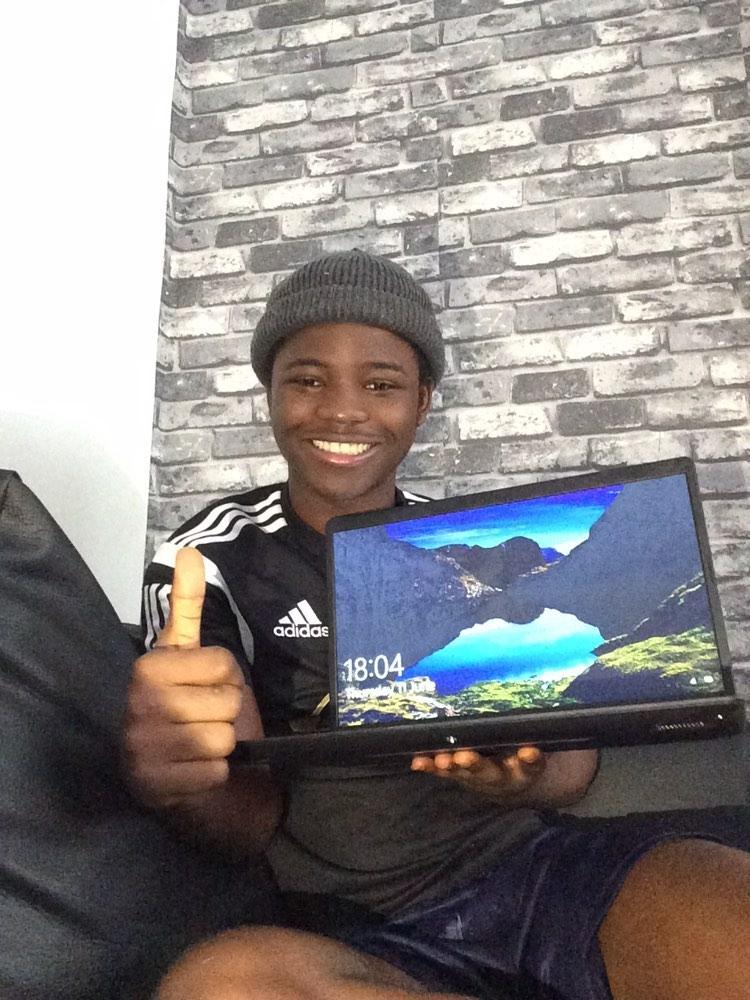 Our promise to you…
We value your privacy and are committed to keeping your personal data safe. To ensure the security of your personal information, we will only use your data as outlined in our Privacy Policy and will never share your data to other organisations without your explicit consent.
You can unsubscribe from receiving communications at any time by returning to this page or by following the instructions at the bottom of our emails.
Complete the form below to be kept up to date on Community Foundation Wales news, such as upcoming events, available funding opportunities and research publications. You can select which communications you would like to receive, as well as how you would like to receive them, by ticking the relevant boxes below. You can also choose to unsubscribe from all communications, if you would prefer not to receive any updates. When completing this form, please tick on the writing to tick the box, rather than on the box itself.