Friends of Community Foundation Wales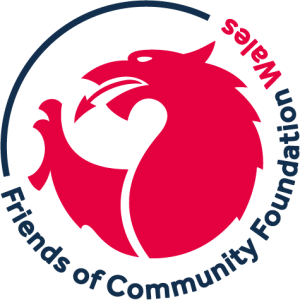 Are you passionate about building a stronger Wales? Can you help us inspire people to give and our communities to thrive?
By becoming a Friend of Community Foundation Wales you can not only gain a real understanding of the scale and nature of the needs across Wales but also genuinely contribute to a lasting solution.
Investing in the Friends of Community Foundation Wales network will enable us to become increasingly resilient, boosting our grant making role. This ensures Community Foundation Wales is able to commit long term to supporting community groups and grassroots projects that create positive change across the country.
Reasons to become a Friend
For your annual membership donation of £100 for an individual or £500 for an organisation, you will:
highlight your connection to Community Foundation Wales
demonstrate your support for a local Welsh charity
receive priority invitations to our events
receive a personal thank you on our website and in our annual review
have press, online and social media promotion opportunities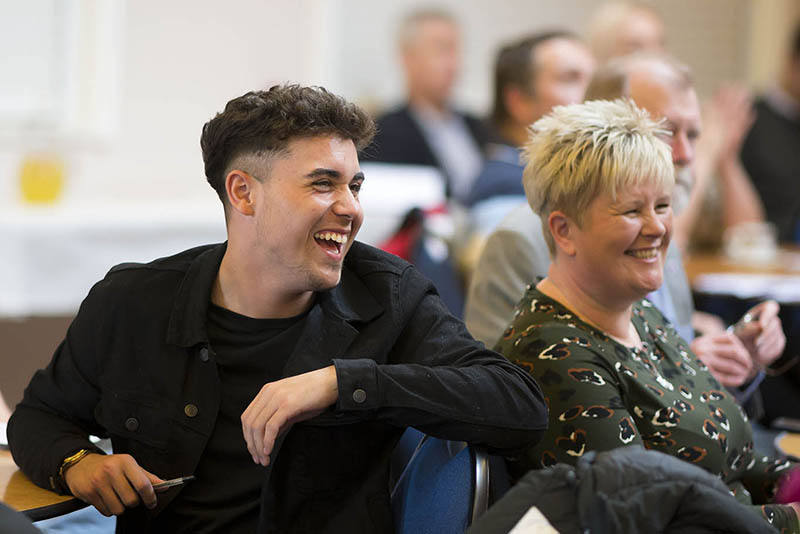 Gift a Friends of Community Foundation Wales membership!
Click here