Friends of Community Foundation Wales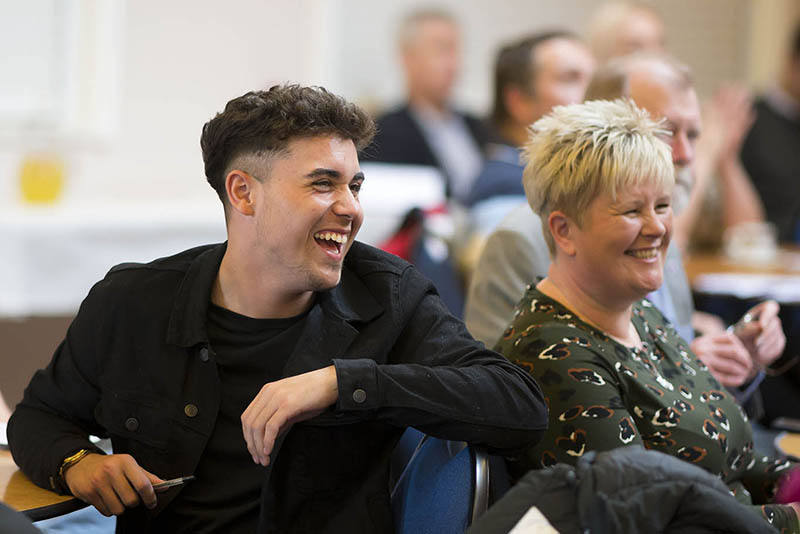 Are you passionate about building a stronger Wales? Can you help us inspire people to give and our communities to thrive?
Friends of Community Foundation Wales is an exclusive network  that is helping to change lives in Wales.
Through the generosity of our supporters, we have already invested £25m in communities across Wales. But we know we need to do much more.
By coming together with other like-minded people that care about Wales and our communities, you will be supporting us to grow our grant-making and to encourage more generosity in Wales. We welcome individuals and organisations as members.
For your annual membership donation of £100 for an individual or £500 for an organisation, you will:
receive priority invitations to our events
meet people who share your concerns for others
have the opportunity of meeting the people you have helped and seeing projects up close
keep up to date with philanthropy and grant-making in Wales through our newsletters
support a stronger community foundation serving communities in Wales
be a local advocate for Community Foundation Wales – raising awareness and support for what we do and signposting groups to help available
receive a personal thank you on our website and in our annual review
you will also receive an exclusive lapel pin badge
Sign up now!
Please complete the form below and press submit. You can then click on the relevant button to make your membership payment: