Grants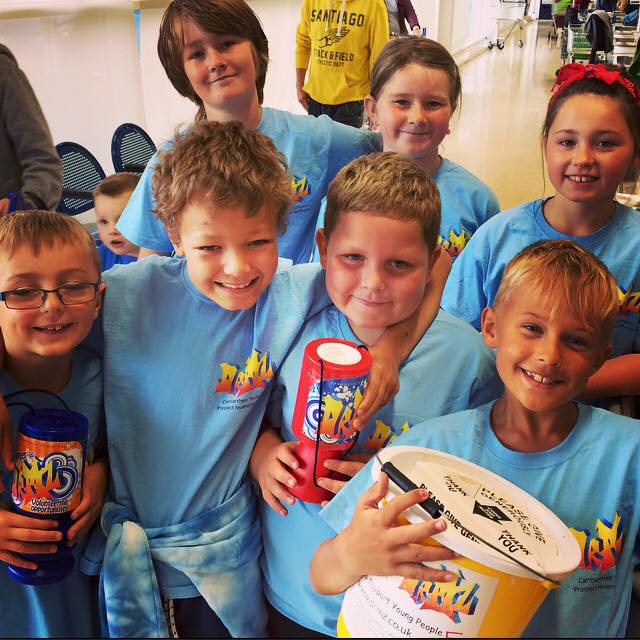 Working with our generous supporters and partners, we invest in strengthening communities.  Our grants recognise the inspirational role of community groups and charities in identifying and meeting the needs of local communities.
All information on our various grant programmes is available below.
Can we help you find funding?
Top tips for grant applications
We have put together a video containing our top tips and handy hints when writing grant funding applications – check it out!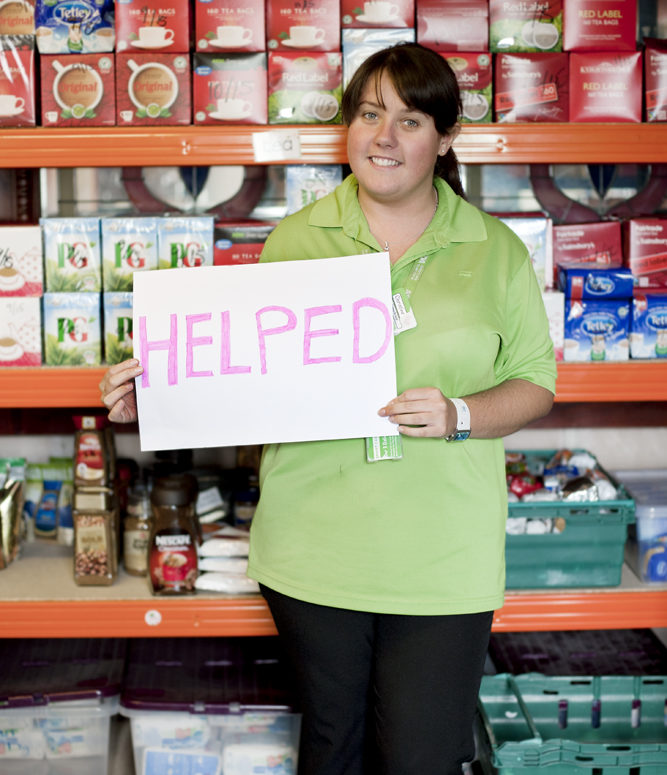 Help and support
All you need to know about applying for a grant and some useful tips and guidance on how to make an effective application.
Read more