Maintaining support for vulnerable people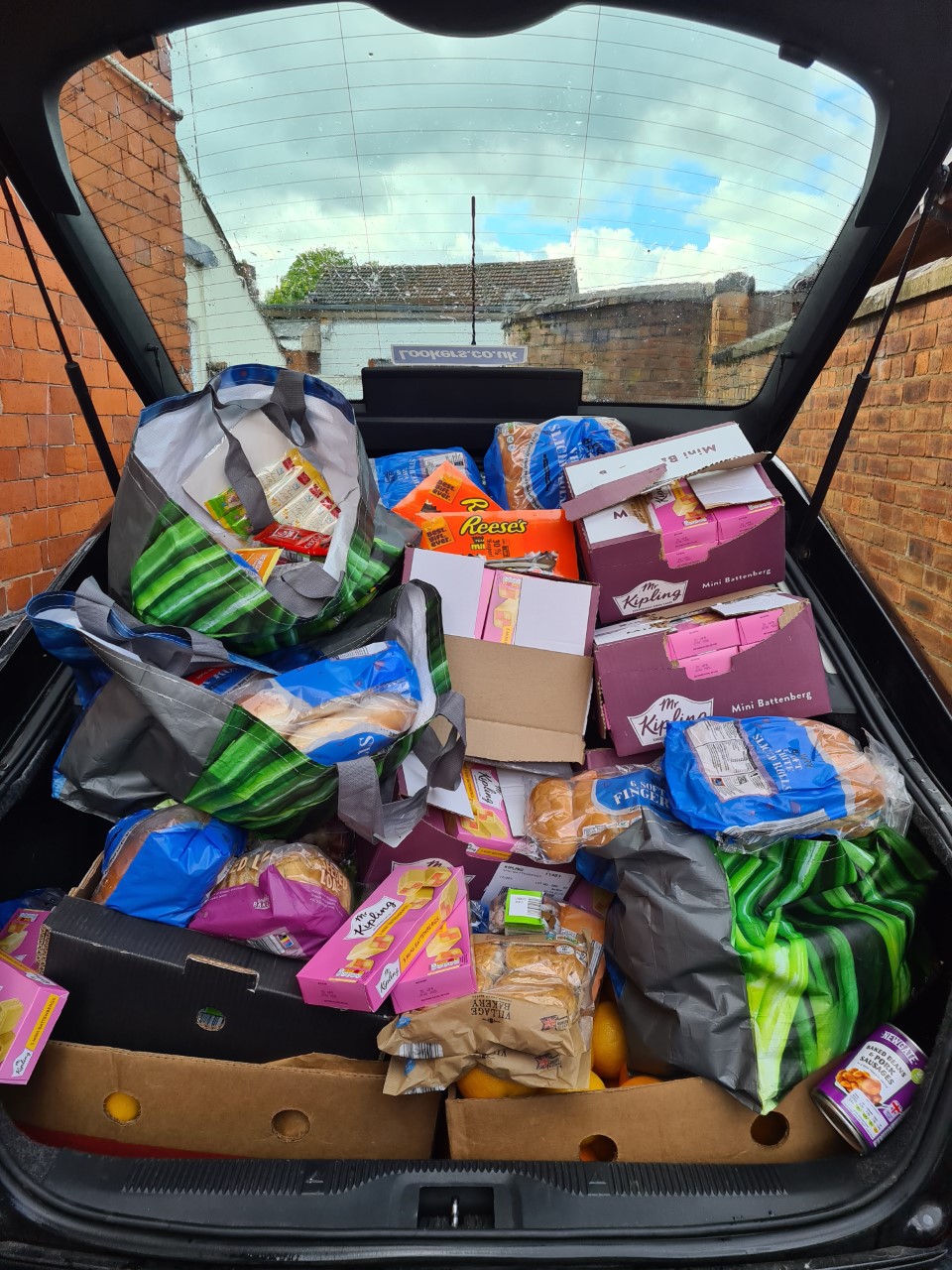 "The grant received from Community Foundation Wales has helped us to continue to offer wellbeing support by covering staff wages and calling circle services."
The Counselling Hub in Flintshire works across the county, providing much-needed support for vulnerable people and families directly affected by suicide, self-harm and depression. The service is an important lifeline for those that would struggle to access mainstream services due to financial implications.
Since the outbreak of Covid-19, The Counselling Hub has seen an increase in demand for its support – both from new and returning clients. In response, it has urgently scaled up its remote counselling provision to ensure that it is able to meet the demand for extra support during this difficult time.
Community Foundation Wales provided The Counselling Hub with an urgent grant of £2,000 from its Coronavirus Resilience Fund – helping the service continue its vital work in food aid and mental wellbeing for vulnerable Flintshire residents.
Paula Ringeval spoke about the funding The Counselling Hub had received from Community Foundation Wales:
"We have diversified our organisation considerably due to the current Covid-19 pandemic and have massively up-scaled our food distribution service from two days to six days a week. We donate to many parents that are struggling to provide for their children.
We're delivering to 25 households per day. Aldi has very kindly increased their donations to our charity by 90%. Lidl in response to local demand is also now donating to our organisation.
We would like to thank Community Foundation Wales for its support during what is a very testing time for us as a charity, and society."