Providing a stage for young people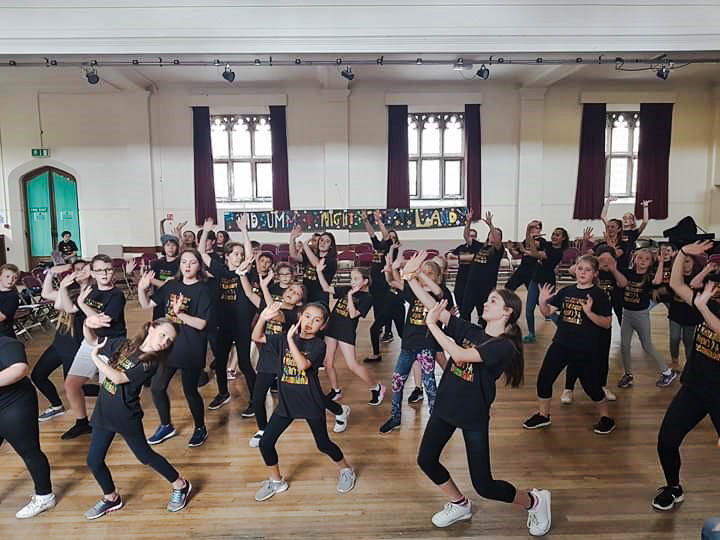 "Just can't believe what my children have achieved from spending a week at this workshop! They have learnt so many skills and not just an education on theatre and creativity but life skills that will bode well for their future. They have overcome barriers and shown that doing something outside their comfort zone can aid their resilience and self-confidence."
Denbigh Workshop, a community arts charity, uses theatre to build confidence and develop young people.
With a grant of £8,500 from the Children and Young People's Fund they ran a free five day summer school for disadvantaged young people living in Denbigh and surrounding areas.
Children from all backgrounds attended the summer school, many without any performance experience. They attended creative workshops in areas such as acting, poetry, writing and singing with the week culminating in a free performance for family and friends.
Many children started the week feeling unsure about their ability to perform at the end of the week but as the summer school progressed the children grew in confidence and all of them took part in the show.
The parents of the children have been delighted to see such improvement in their children's confidence.
One young girl attending struggles with anxiety and finds it difficult to make friends, but her mother said:
"My daughter is really enjoying it she comes home really positive about what skills she's learnt and the new friends she's made."