Tackling work barriers for ethnic minority men and women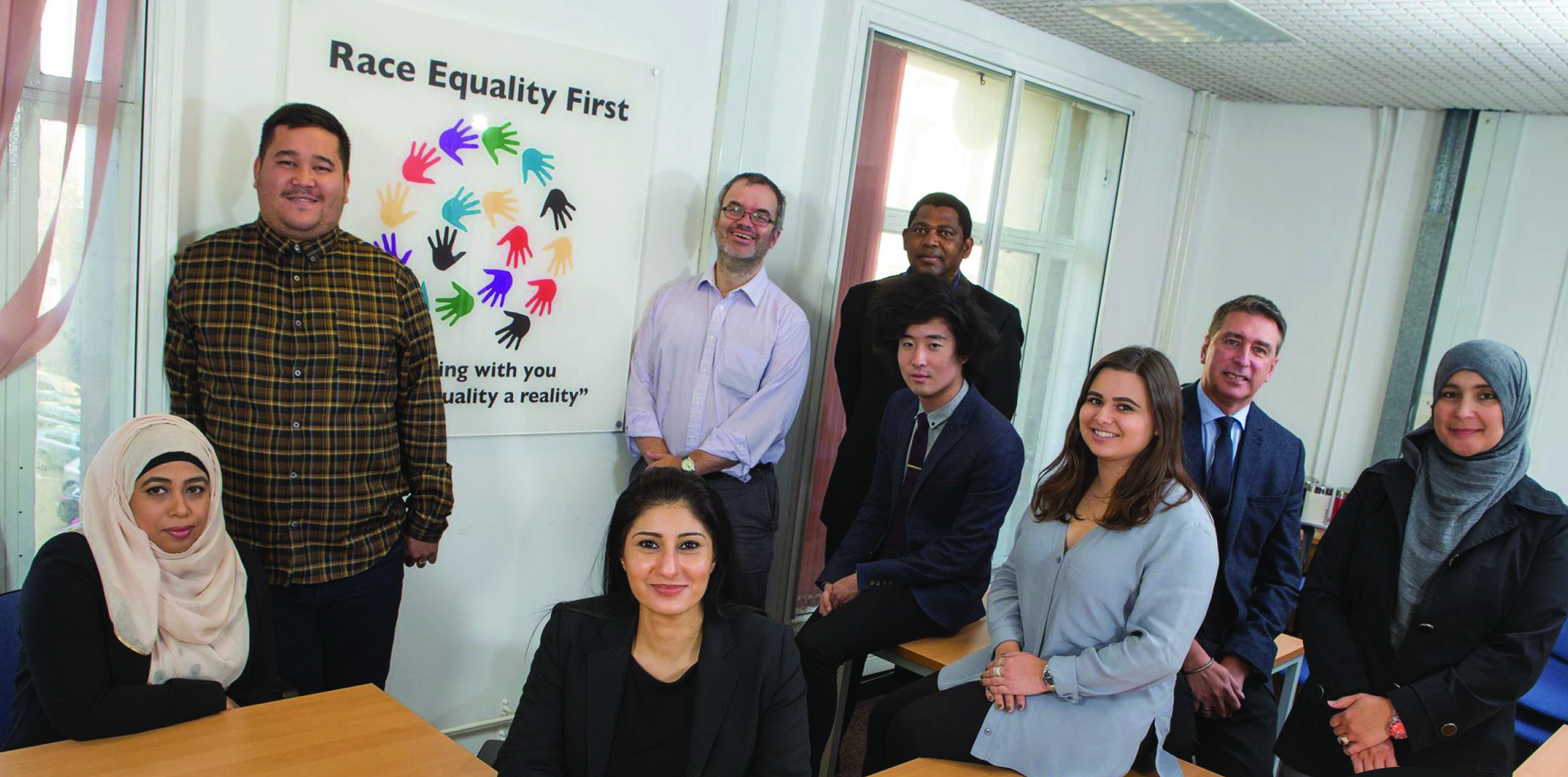 "The training sessions will improve opportunities by addressing the barriers that prevent ethnic minority people from starting work or sustaining employment."
Race Equality First works towards the principle of equality and creating a fair and just society. They were awarded a grant of £10,000 to provide employment skills training for unemployed ethnic minority men and women living in Cardiff.
The grant has enabled Race Equality First to hold 10 training sessions for up to 100 men and women living in the most deprived areas of Cardiff. Addressing the barriers that prevent gaining or sustaining employment, the sessions cover applications, interviews and presentation skills as well as tackling self-esteem issues.
The training is helping to build confidence and encourage social integration and community cohesion, offering a chance for different minority backgrounds and cultures to mix in a supportive and sensitive learning environment.