Your support has helped me to reach my potential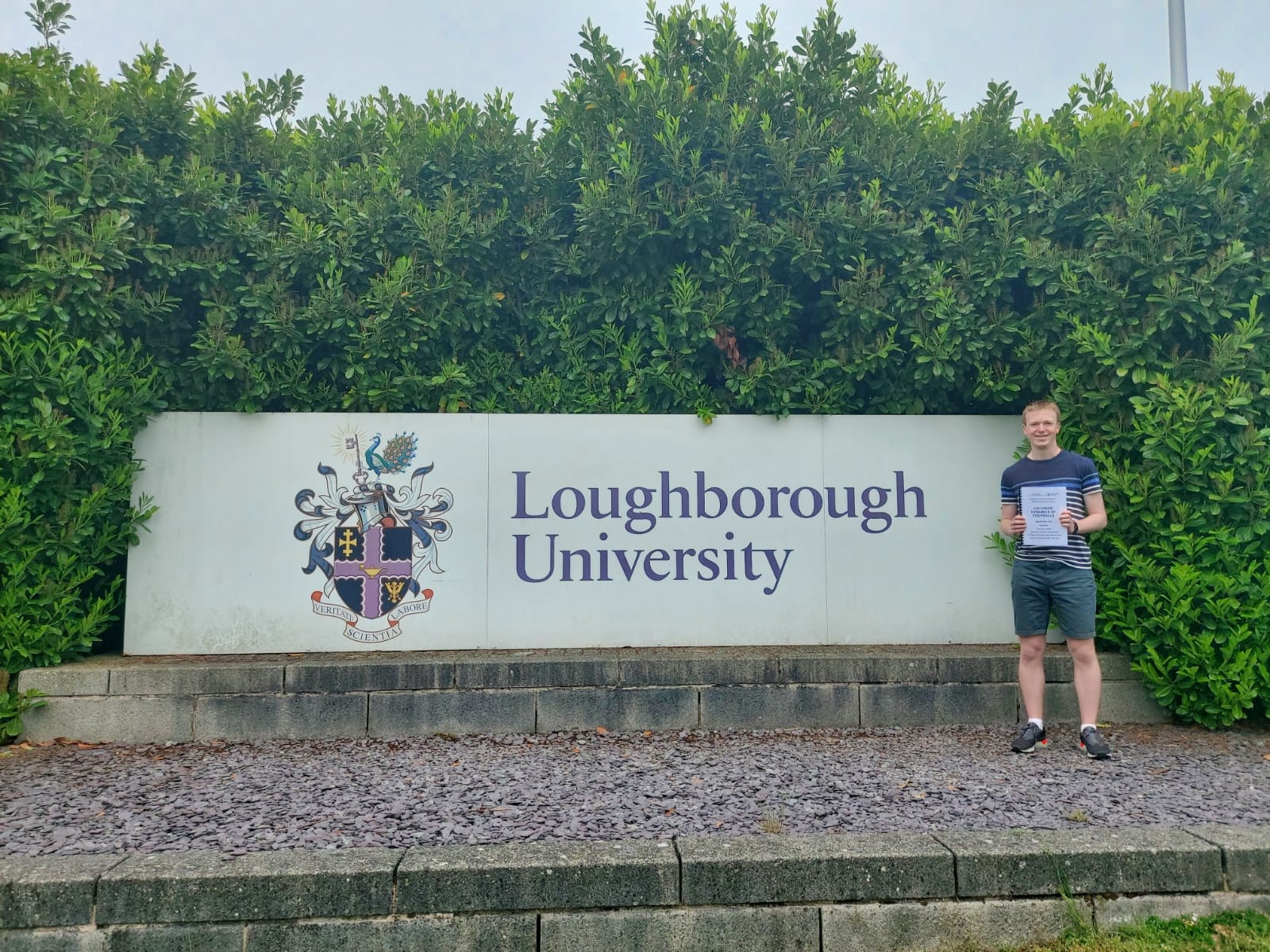 The support from the Thomas Jones Memorial Fund over the past three years has enabled me to reach my potential in my studies and helped me through some challenging circumstances due to the impact of Covid-19.
I am delighted to have graduated with a first class honours degree in Sports Technology BEng from Loughborough University. In addition to this, my final year dissertation on received a 90% mark and was awarded three additional university prizes at the graduation ceremony.
These achievements have, in no small part, been made possible by the support of the TJ Jones Memorial Fund and Community Foundation Wales and I hope my achievements advocate the impact of your support and that stories like this continue to flow into your inbox in the future!
Once again many thanks for the support.