Business
Does your business passionately believe in strengthening communities and changing lives? Does your team want to create positive change and connect with your local community?
As your charitable partner we can support you, making it easy for you to deliver the changes that you would like to see in our society.
We can set up a partnership fund for you targeted at your areas of interest, or by supporting our wider work across Wales.
Supporting community groups in Wales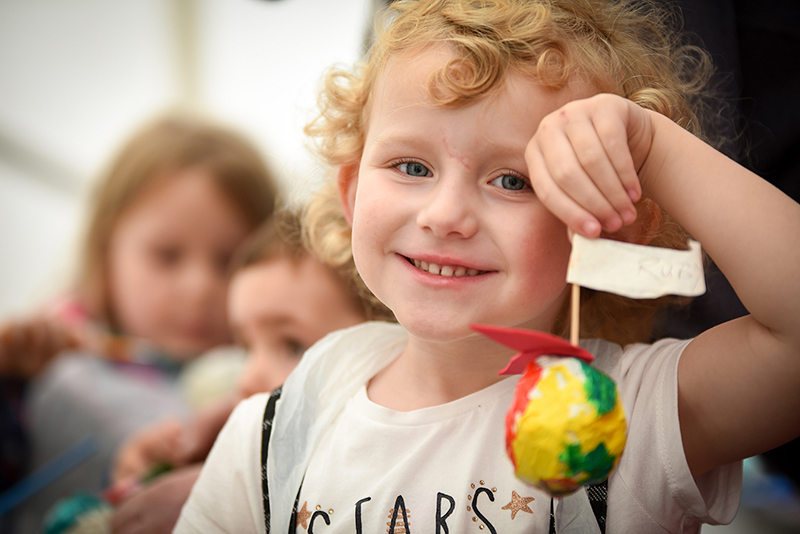 By donating through us, you will be helping to fund more community projects in Wales. They do some fantastic work – often on a shoestring – so a little bit of extra support goes a long way.
Importantly, we understand that for businesses, charitable partnerships are about much more than charitable donations.
We want to place your teams at the heart of their community to help generate positive change. We will ensure that your teams see and hear first-hand the impact that your organisation helped create and, how they could play a bigger part in progressing this. This will create a sense of pride in your organisation and what you achieve, and give your team an opportunity to support the vital work of community groups and ultimately give back to their local area.
Creating a donor-advised fund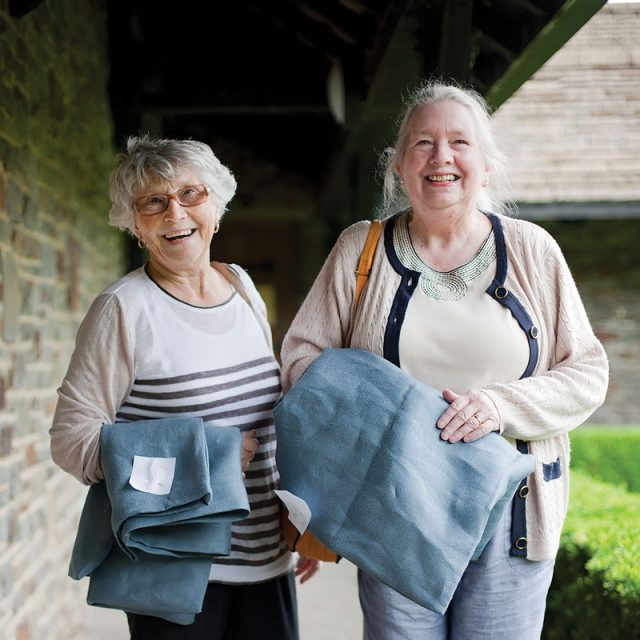 We can assist you in setting up a donor-advised fund to channel your giving to the issues that matter most to you.
With a donor-advised fund, we support you and your teams in shaping a grants programme and use our extensive network of third sector groups across Wales to ensure that your fund reaches those most in need.
We will promote your fund and ensure high awareness among the local community and regularly monitor the impact of your support, so that we can help inform your future giving decisions. We can make it easy for you to make a huge difference.
Interested in finding out more?
You can contact Katy Hales, Manager, Donor Advised Giving on 02920 379 580 or fill in the form below: