Michael Sheen
"I became aware of the work of Community Foundation Wales (CFW) through my involvement in the Homeless World Cup. Since then, I have learnt of the vital work they do to support grassroots organisations who might otherwise struggle to access funding.
There is no organisation like CFW, that is why I became a Friend. They work tirelessly to provide much needed funding for communities and organisations throughout Wales but also provide fund holders, like myself, with the mechanism to distribute funding to the causes and projects that are close to our hearts."

Annwen Jones
"I care passionately about Wales, about our people, our history, our culture, our language. While we can be rightly proud of our many achievements, the reality is that there is still a great deal of unmet need and there are significant inequalities of opportunity for our children and young people.
I became a Friend of Community Foundation Wales because they have a simple but powerful mission to improve the lives of people in Wales – they work throughout the country – by connecting those who want to give to the causes they care most about."

David Gold
"I spend a lot of time in Wales, I love being here and I have a local community in Pembrokeshire that I feel a part of.
Whilst I donate locally in Pembrokeshire, an area I am passionate about, I also believe that your community extends wider than the five-mile radius where you live. So, I decided to invest in the rest of Wales, by becoming a Friend of Community Foundation Wales."

Baywater Healthcare
"Becoming a Friend of the Community Foundation Wales is important to Baywater Healthcare as a healthcare provider delivering home oxygen services throughout Wales. Becoming a Friend of the Community Foundation has allowed us to connect with like-minded individuals who share a common passion for making a positive impact in our local community. The foundation's commitment to creating meaningful change and supporting a wide range of initiatives that address the diverse needs of our community is truly inspiring."

CMC Partnership
"Becoming a Friend of Community Foundation Wales felt like a very natural fit here at CMC. Our head office is based in Wales, many of our employees are Welsh and we are really passionate about supporting local charities and community groups that are close to our employee's hearts."

Jones Bros
"We are pleased to be a Friend of Community Foundation Wales, and are always keen to support local community projects in Wales."

Brand Content
"It's everyone's responsibility to drive a positive change in their community.
It's easy to get lost in your own world, going about your daily life and not considering those who don't have the same opportunities.
But if we all give a little, we can create equitable opportunities and a better world for everyone."

Diane McCrea
"When I found out what fantastic work Community Foundation Wales does, and particularly in supporting our communities in Wales during Covid, I wanted to give my support by becoming a Friend. It is an easy way to know that my small contribution is really making a difference."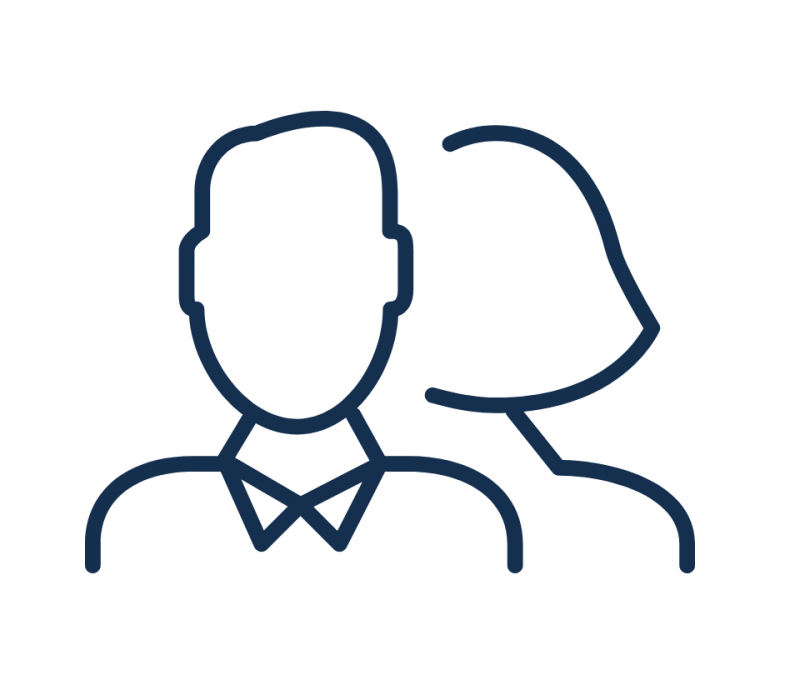 Kevin Gardiner
"Pleased to be able to give a little bit back to my local community via Community Foundation Wales' targeted support."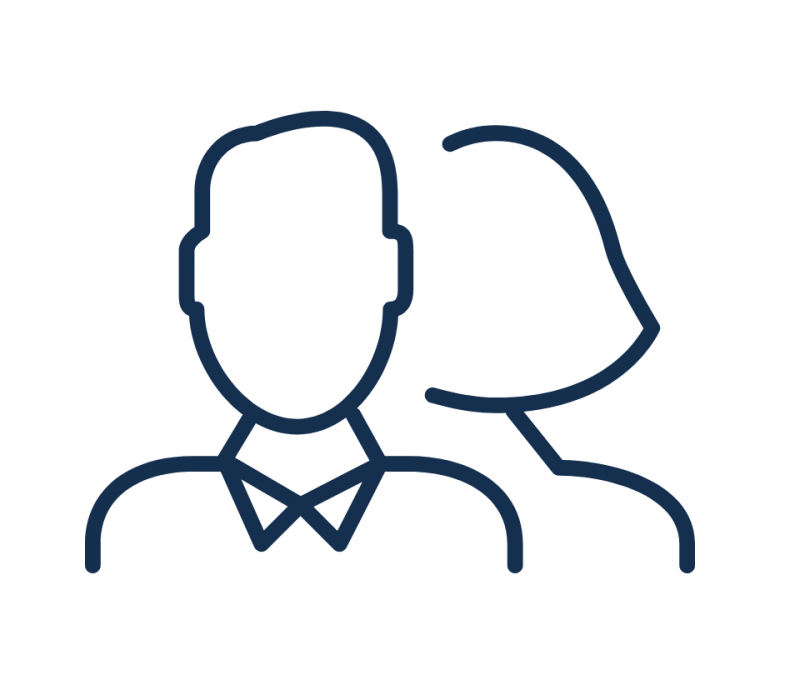 Alun Evans
"I chose to become a 'Friend' of Community Foundation Wales because of the impact a grant, whether large or small, can have on peoples' lives. Having visited many recipients of our grants, it confirms the wonderful work carried out by the Team to help communities throughout Wales. It just seemed the obvious thing to do!"

Annabel Lloyd
"Wales is a wonderful but complex mosaic of diverse communities, so you really need to know them well to know what they need – and Community Foundation Wales does, through its network of grass roots community projects and organisations.
CFW does a fantastic job of connecting businesses and individuals who want to make a difference with these communities to change people's lives in a very real way, through managing funds and awarding grants, all backed up by the required due diligence. For those of us who don't have the resources to create a fund, becoming a Friend is one small way of helping make a difference to communities. And, with beautiful circularity, if enough of us join the Friends community, it becomes a bigger way!"