Support recovery from the effects of the Coronavirus pandemic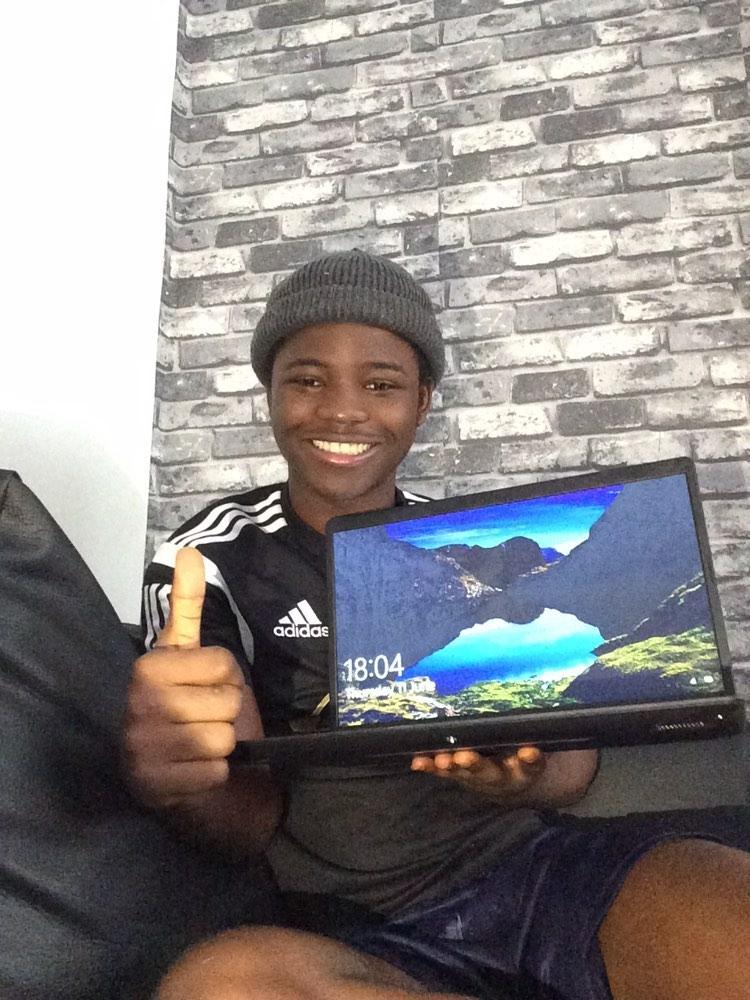 The Wales Coronavirus Resilience Fund was started at the beginning of the pandemic in 2020, and was established to assist groups and organisations that are adapting their services and support to individuals and families, whether singly or collectively, affected by the Coronavirus pandemic.
In total, the fund has awarded over £5.5 million in grants to groups across Wales to help them to support their local communities through the Coronavirus pandemic. You can read more about the impact this fund had across Wales in our Coping with Covid report.
Although this emergency fund is now closed, you can still donate to Community Foundation Wales to help us to continue to provide vital support to the Welsh third sector as they recover from the Coronavirus pandemic.
Click below to make a donation: