Wales Coronavirus Resilience Fund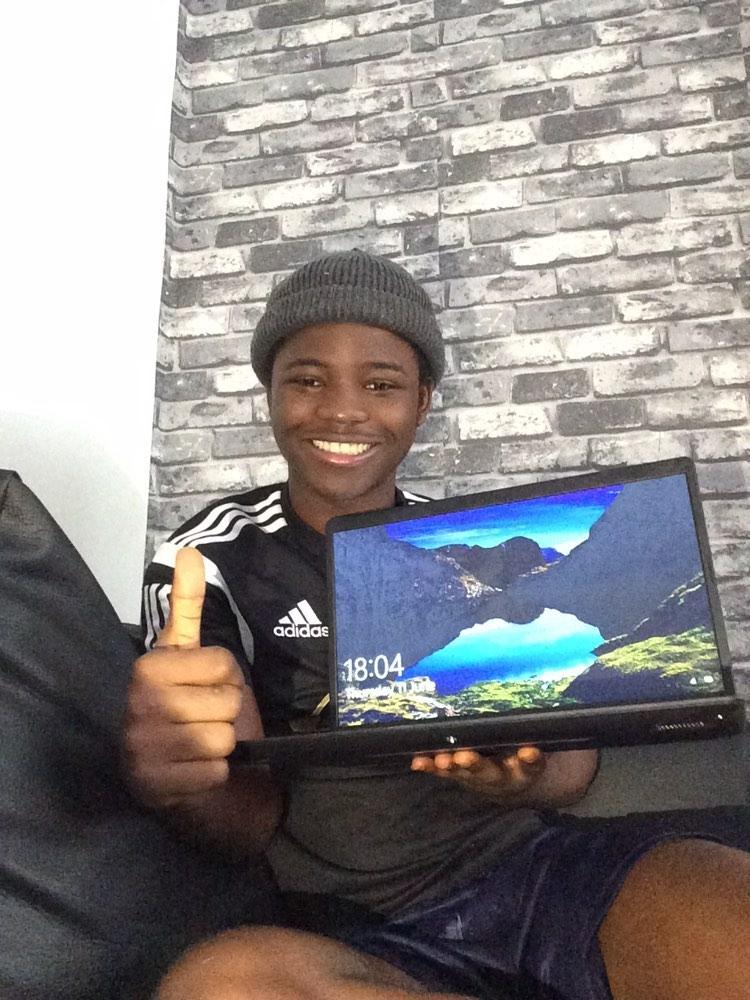 The Wales Coronavirus Resilience Fund was established to assist groups and organisations that are adapting their services and support to individuals and families, whether singly or collectively, affected by the Coronavirus pandemic.
So far the fund has awarded over £5.5 million in grants to groups across Wales to help them to support their local communities through the Coronavirus pandemic.
To enable us to continue this vital support, further funding is needed from donors and corporate supporters who are looking to demonstrate their commitment in helping the Welsh third sector at this difficult time.
Please contact Katy Hales on katy@communityfoundationwales.org.uk to find out how you can get involved.