Wales Coronavirus Resilience Fund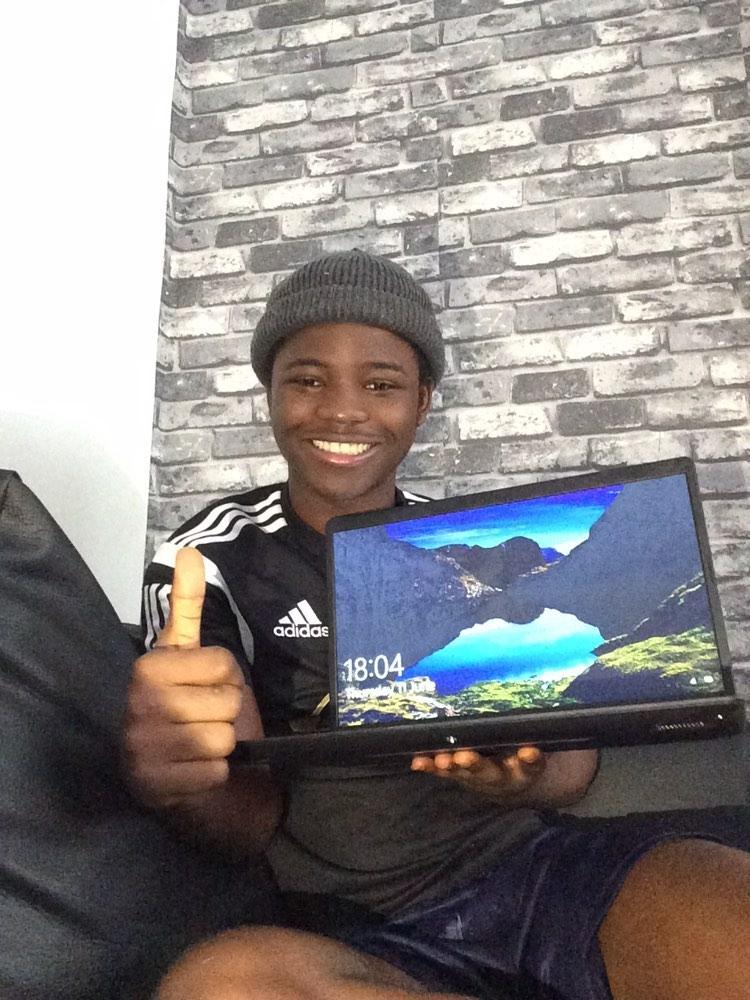 The Wales Coronavirus Resilience Fund funds charities, community groups and not for profit organisations working in Wales, who provide activities to vulnerable groups. It will also support organisations who are adapting the way they work to respond to the rapidly changing needs in their communities.
Community Foundation Wales launched the fund with an initial £200,000 – but that is not going to be enough. With the impact of Coronavirus growing day-by-day, we are asking for your support.
Wales needs your support today more than at any other time in a generation. This is a historical time when you can make a huge difference to the communities of Wales.
Please donate today!
Donate now!