Gwent High Sheriffs' Community Fund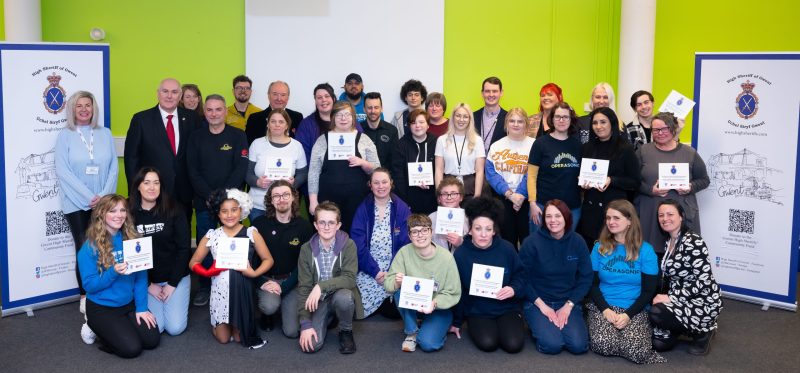 The Gwent High Sheriffs' Community Fund aims to provide a safer and better quality of life for the people of Gwent by supporting community-based initiatives and projects that reduce crime and improve community safety.
Click here to see the grant recipients from this year's Your Voice, Your Choice event.
You can connect with the High Sheriff of Gwent via the links below: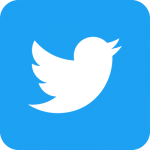 The current High Sheriff of Gwent
Prof. Simon J. Gibson, CBE, DL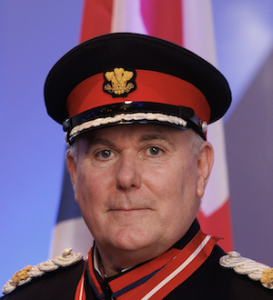 Simon is Chairman of the Alacrity Graduate Entrepreneurship Foundation and Chief Executive of Wesley Clover Corporation, a global technology investment fund.
Simon is a Board member of several technology companies and the Celtic Manor Resort. He is a Regent of Harris Manchester College at the University of Oxford and a Professor at the Swansea University School of Management. He is an Honorary Fellow of Cardiff University and the University of South Wales. He is a Trustee Director of the British Deer Society and a Trustee of the Newbridge Charitable Foundation.
Simon has a long history of public service. He has both chaired and served on advisory and delivery boards for the Welsh and UK Governments in the fields of community and economic development and emerging technologies.
Simon was made an Officer of the Order of the British Empire (OBE) for his services to industry and to the community in South Wales in the 1999 Queen's Birthday Honours list. In the 2018 New Year's Honours list he was appointed a Commander of the Order of the British Empire (CBE) for services to the economy of Wales.
Simon resides in the beautiful County of Monmouthshire. He is married with 4 children.