Gwent High Sheriffs' Community Fund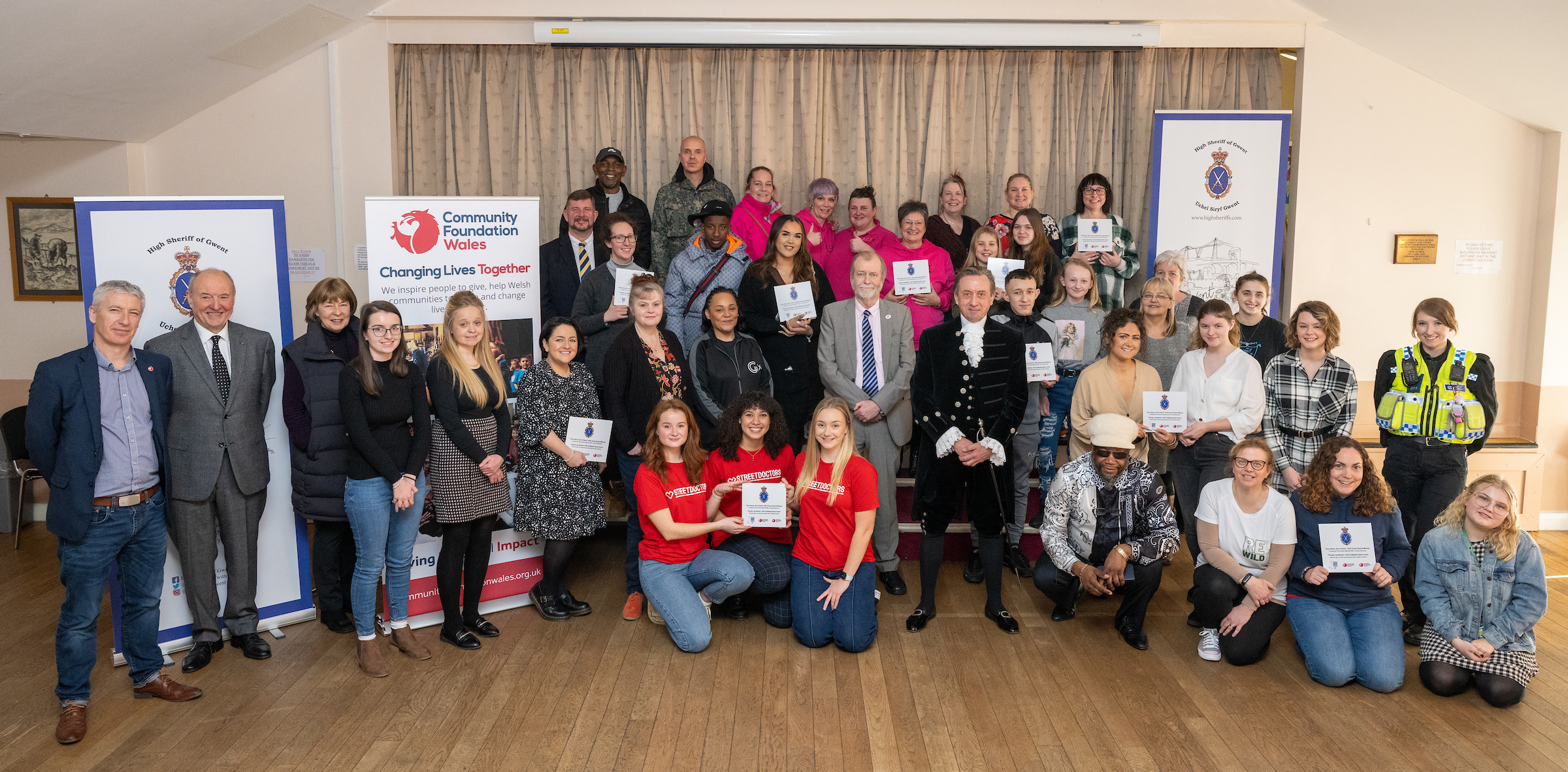 The Gwent High Sheriffs' Community Fund aims to provide a safer and better quality of life for the people of Gwent by supporting community-based initiatives and projects that reduce crime and improve community safety.
Click here to see the grant recipients from this year's Your Voice, Your Choice event.
You can connect with the High Sheriff of Gwent via the links below: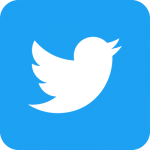 The current High Sheriff of Gwent
Malgwyn Davies lived and was educated in the Maesteg area which was then in the County of Glamorgan. He started his career in 1963 with a firm of Solicitors in Bridgend and commenced training as a legal executive. He moved to Monmouthshire County Council in 1969, subsequently transferring to its successor Gwent County Council. During this time he qualified as a Solicitor and, after several promotions, he was appointed Deputy Chief Executive. In 1995 he became Chief Executive of the newly formed Caerphilly County Borough Council, retiring in 2006. In addition to his mainstream employment, he has performed other duties, principally amongst those, he has been Clerk to the Gwent Police Authority; Company Secretary of Gwent and South East Wales Training and Enterprise Councils; Chairman of Caerphilly and subsequently Gwent St John Councils; Returning Officer for Parliamentary and other elections: Clerk to the Lieutenancy for Gwent for over 20 years and, since retirement, Chairman of St David's Hospice Care for nearly 12 years.