Education Foundation for John Vaughan
Carmarthenshire,
Applications for this grant are open
The Educational Foundation of John Vaughan was established for those resident in the parish of Llangynog, Carmarthenshire to:
encourage, support and promote non-statutory educational attainment and lifelong learning, including early years,
encourage, support and promote spiritual wellbeing and improve the lives of people with limited resources
Grants Available
Grants for individuals of up to £500
Charities, not for profit groups and organisations can apply for grants of up to £1,000
Who can apply?
Parents and/or carers of children and young people up to and including the age of 18 years or older individuals who are currently full time residents of the parish of Llangynog in Carmarthenshire, to enable them to develop their education and learning, provided that the initiative does not fall within statutory provision.
Charities, not for profit groups and organisations in the parish, for example: uniformed groups, projects organised by churches and/or using the facilities of faith-based organisations, and community projects e.g. luncheon clubs for older people, youth clubs, parent & toddler groups. etc.
Preference will be given to applicants who best show how they meet the Fund's objectives, and who best demonstrate the financial and social need the grant will address.
How to apply?
Please ensure that you read and understand the fund criteria before completing your application.
Individual application form
Apply now (groups)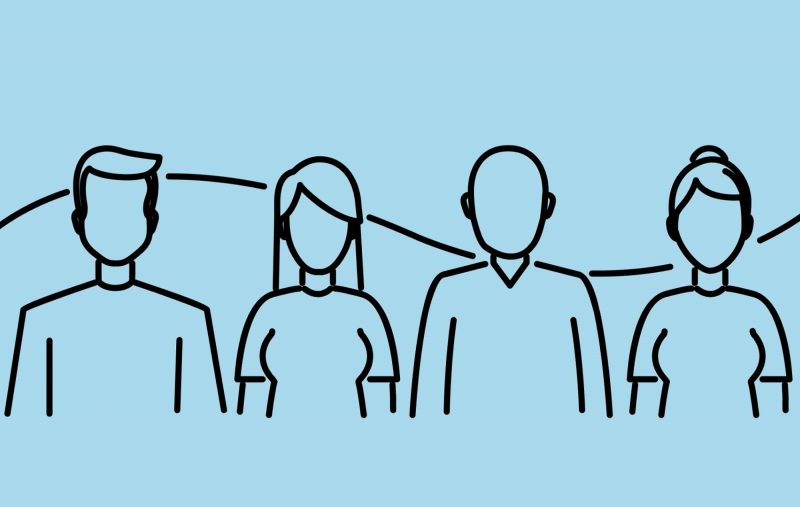 Investing in a young man making waves in water polo
Read more
Make sure you're eligible
Please read the following text to ensure your eligibility before beginning your application:
Continue