Flintshire Funds
Flintshire,
Applications for this grant are closed
We are not currently accepting new applications as we are in the process of transitioning to a new grants system.
Click Here for more information. 
I would also recommend that you sign up to our
Grants Newsletter
to keep up to date with any development and be the first to hear about the re-launch. Apologies for any inconvenience this might cause, but we are working hard to work more efficiently and make applying for grants easier and quicker.
The Flintshire Area is covered by two Funds, the Flintshire Community Endowment Fund and the Flintshire Welsh Church Act Fund:
• Projects that support the educational development of school aged children and young people
• Projects that support the educational development of children in the early years
• School based projects that support health matters and healthy living
• Educational attainment projects including lifelong learning
• Education inclusion projects with support for individual students in the form of bursaries, travel assistance, sport, prizes for attainment and educational materials or other resources
Grants Available
The Welsh Church Act Fund is a Charitable Trust Fund which is administered by the Community Foundation in Wales. The Trust Fund is governed by the Welsh Church Act 1914.
The primary object of the Fund in Flintshire is to provide assistance to groups for social, recreational and other charitable purposes. Capital grants may be awarded to assist organisations in the furnishing and upkeep of buildings. Revenue grants are designed to support organisations with projects and activities to benefit the residents of Flintshire.
Who can apply?
• Individuals up to and including the age of 25 years who are currently resident in the Local Authority area of Flintshire, provided that the initiatives do not fall within statutory provision can apply for a grant of up to £200.
• Churches and organisations working with residents of the Local Authority area of Flintshire can apply for grants up to £1,000 Preference will be given to applicants who can demonstrate exactly how they will meet the Fund's objectives and priorities, and who have not previously received support from this Fund.
How to apply?
If you think that you are eligible for trust fund support then please complete an application form and return it to us by the deadline in order to be considered.
All groups must complete an online application form which can be accessed via our website. If you are applying as an individual, you will need to download a word document version of the application form from our website and fill it in.
Applications can be emailed to grants@communityfoundationwales.org.uk.
You do not need to specify which Fund you are applying to as we'll ensure you are directed to the most appropriate scheme.
There are two separate application forms depending on whether you are applying for a grant as an individual or on behalf of an organisation.
Please make sure you complete the correct application form as the information we require differs.
All applications should be returned by email (where possible) with a signed hard-copy sent by post.
If you are applying on behalf of a group/organisation it is important that you also include the required supporting documentation when posting your application.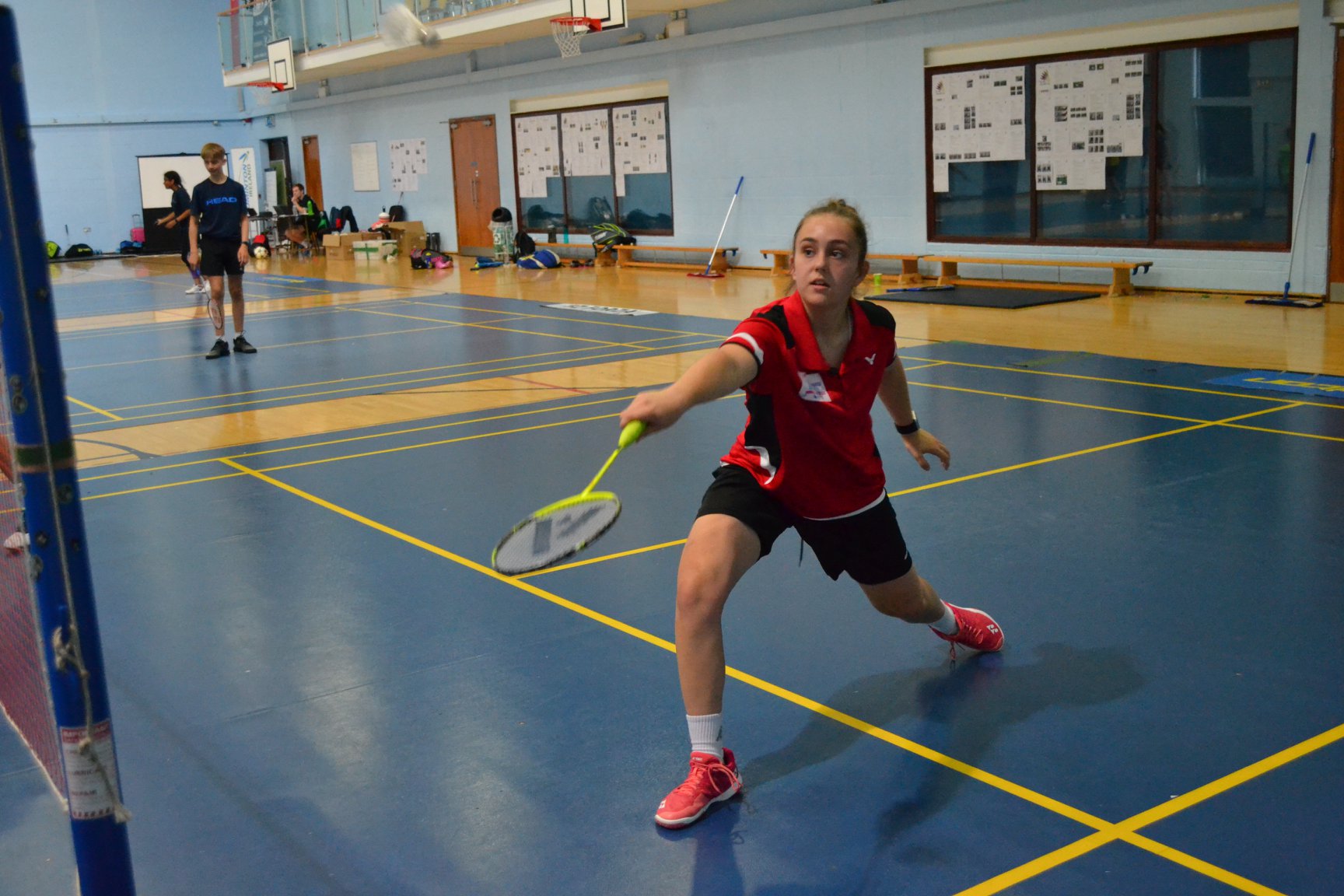 Helping me to develop in the sport I love
Read more
Make sure you're eligible
Please read the following text to ensure your eligibility before beginning your application:
Continue