Hawarden & District Relief in Need Fund
Flintshire,
Applications for this grant are open
The Hawarden & District Relief in Need Fund aims to help individuals with limited resources or those considered to be in crisis. The fund also aids groups and organisations supporting vulnerable people.
Funding from the Hawarden & District Relief in Need Fund has been used to:
buy equipment and activities for Hawarden-based community groups/charities working with vulnerable people in need
purchase of critical household items e.g. white goods, bedding, carpets etc.
purchase Items essential to alleviating the suffering of food and fuel poverty (e.g. food parcels, blankets, hot water bottles, thermals, boiler repairs)
carry out essential repairs and/or redecoration
provide luncheon clubs, food co-ops, activities that promote community cohesion, reduce isolation and alleviate poverty
Who can apply?
Organisations working with vulnerable individuals can apply for a crisis grant on their behalf. Organisations should complete the "Organisation registration form" prior to or alongside the first application to create an account with us.  An "individual application form" should then be completed for each individual/ family needing support.
Organisations working within the eligible area for community benefit can apply using the "organisation application form".
The ancient parish of Hawarden consists of the following modern wards:
Aston, Broughton East, Broughton West, Buckley Pentrobin, Ewloe, Hawarden, Mancot, Saltney Mold Junction, Saltney Stonebridge, Sealand, Shotton East, Shotton Higher, Shotton West.
How to apply?
Organisations will need to register by completing the "Organisation registration form" below and e-mailing it to grants@communityfoundationwales.org.uk before applying for grants for individuals.
Support Workers should contact us with the postcode of the person you are supporting so that we can check eligibility before applying.
Organisation registration form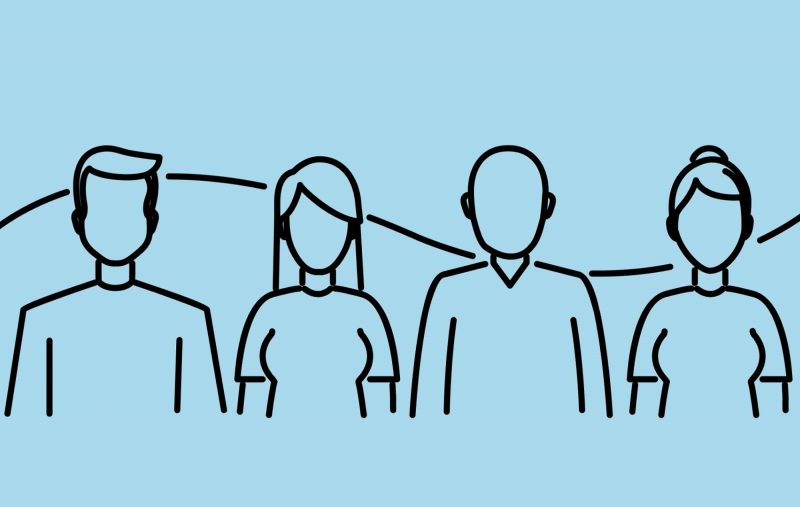 Funding a school trip that boosted my boys' confidence
Read more
Make sure you're eligible
Please read the following text to ensure your eligibility before beginning your application:
Continue