Henry John Randall Trust
Roger Norfolk, Trustee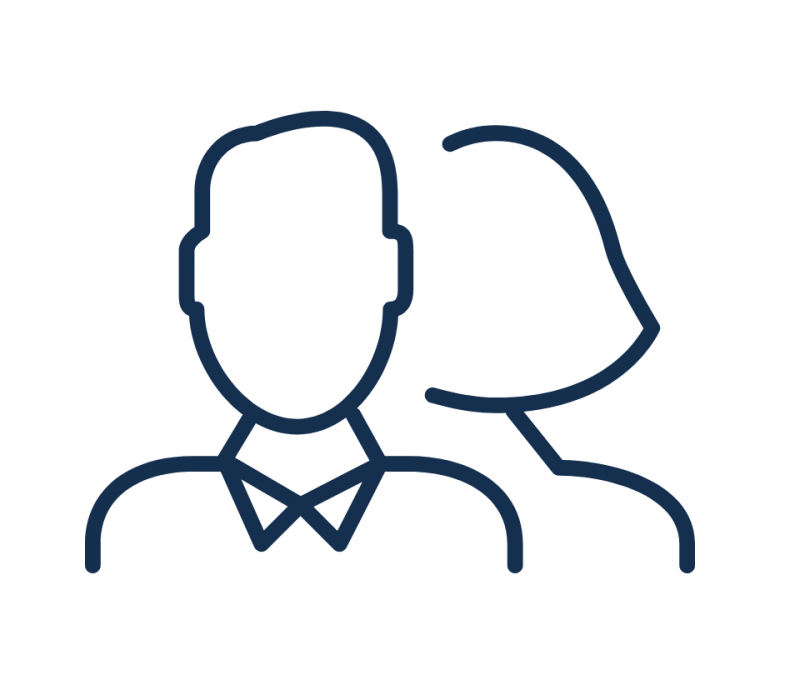 "The Henry John Randall Trust had been running for over a century. Unfortunately, it was not generating sufficient income to make a meaningful difference, so no grants had been made for a number of years. This was not just because the income was low but also because it was difficult to identify a genuine cause or attract any applicants.
Due to this inactivity, the Charity Commission got in touch and gave us several options. As it was unlikely that the Trust would ever again perform as originally intended, the Trustees decided to take the option to merge our funds into the much larger Community Foundation Wales fund. This would enable the capital to be used for a worthwhile cause and make a much more useful contribution in line with the aims of the original trust.
The process, once started, was a relatively simple one. A real bonus was the extremely helpful and friendly lady at the Revitalising Trusts Programme who was always available to offer advice and guidance.
I would not hesitate to recommend this step to any Trustees where, due to the passage of time or the outdated aims of the original settlor, administering a Trust has become a challenge."