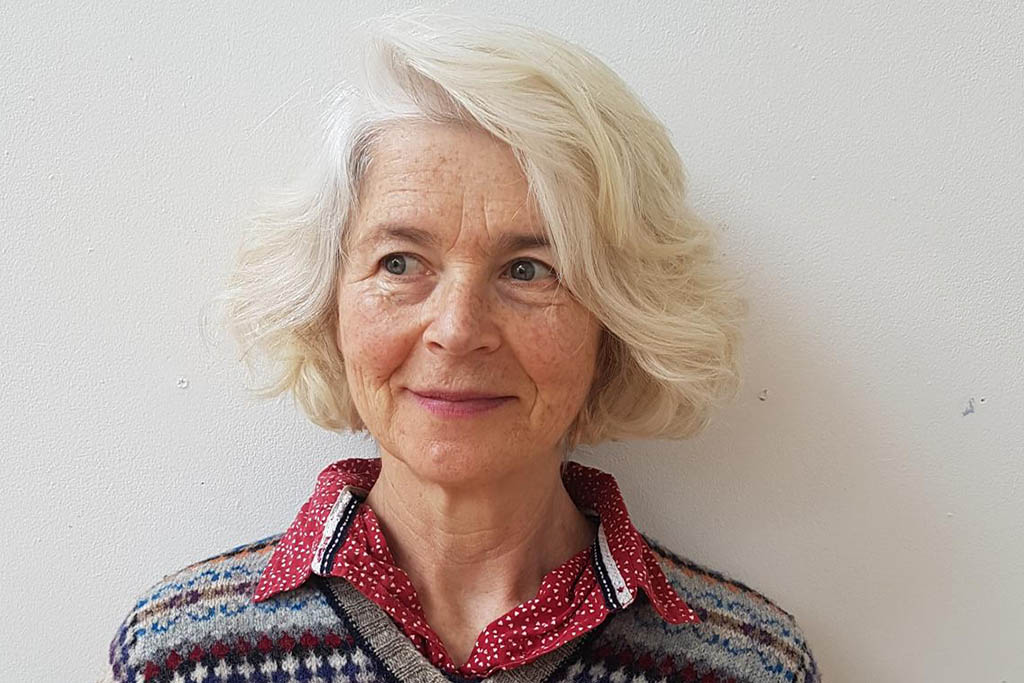 My background
I work in the charity sector, managing an Arts for Health and Well Being project for young people. The project is called Caban Sgriblio and is managed by Peak in Crickhowell.
Before joining Peak I led The Write Team, a community programme for Bath Festivals aimed at developing young people's Confidence and Well Being.
I have also led arts projects for Bath and North East Somerset County Council as well as teaching at Gower College in Swansea.
What I do
I manage community projects, I deliver workshops for young people throughout South Powys, the Valleys and Monmouthshire. My focus is on participation and engagement, and with the help of the amazing team at Peak I manage, fund, evaluate and celebrate Caban Sgriblio.
I enjoy leading arts projects with young people, using creative writing and poetry to help them develop confidence in what they do, and who they are. I am firmly committed to working in the community, and bringing opportunities to places that would not normally have the chance to enjoy them.
I also enjoy sailing in a Bristol Channel Pilot Cutter in the Arctic, as well as helping my family out on the farm.
Ask me about
The positive impact arts has on developing Health and Well Being in communities in Wales.
I would also love to talk to you about farming in Wales and sailing around its rocky coastline.
Why I love Wales
I love Wales because it is my home, I was born and bought up on a farm in Rhossili.
Many of my best memories have been made in Wales. I love watching the beautifully tended stock walking the ring with their handlers' on the Grand Parade at the Royal Welsh Show.
I enjoy working with young people in Wales learning about their lives and helping them realise their ambitions. It was a privilege to be part of the team in the Skyline Project witnessing a community come together and plan a more independent, greener future for Treherbert.