Celebrating a special birthday … and partnership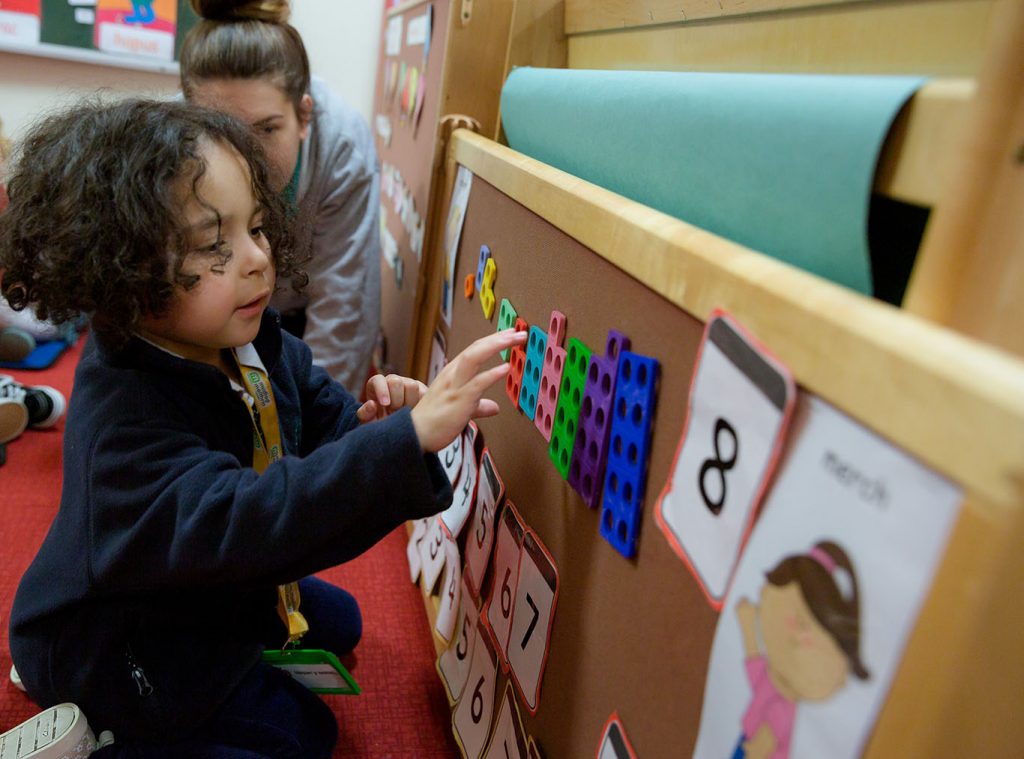 Last year, we published our report, Coping with Covid-19, telling the story of how we awarded millions of pounds to help large and small charities mitigate the effects of the Covid-19 pandemic on Welsh communities.
Over £5.5 million was shared out in grants to over 1,000 groups across the length and breadth of Wales.
Cylchoedd Meithrin –the Welsh medium child care and early education providers – were amongst the charities that benefited from the fund.
This week (13 – 17 September), Mudiad Meithrin is running a campaign to celebrate the work of the voluntary committee members who manage the Cylchoedd Meithrin, share good practice, encourage other to join them in their work, and to say thank you.
Over fifty years Mudiad Meithrin has grown to become an umbrella institution and a national network facilitating fun services for children and their families through the medium of Welsh – from informal parent and babies groups to Cylchoedd Meithrin and day nurseries.
In order to do this, they depend on a national network – the thousands of people who serve on the voluntary management committee in their local Cylch Meithrin. They take responsibility for every aspect of the Cylch Meithrin business including employment, health and safety and safeguarding. Without their work, it would not be possible for Mudiad Meithrin to do their work effectively.
Individuals don't have to be parents to be members of the local Cylch Meithrin committee – everyone is welcome. More information here.
As charity funders who strongly believe in partnership, we at Community Foundation Wales collaborate closely with Mudiad Meithrin and are proud to be able to support their efforts to make a difference and to create more Welsh speakers across communities in Wales.