Changes to grant applications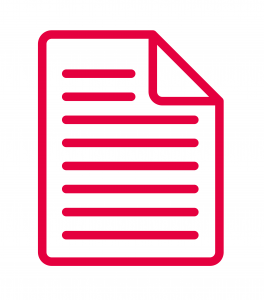 Next month Community Foundation Wales will be transitioning to a new grants system.
The new system will help us to work more efficiently and make applying for grants easier and quicker.
Whilst we move from the old system to the new we will be unable to accept NEW grant applications from 10th March 2020.
We will keep processing applications that have already been received if they are fully completed with all supporting documents supplied as requested. If you have not submitted your supporting documents as of  midnight on 16th March 2020 your application will be withdrawn and you will have to reapply when the fund reopens.
To allow for this period of transition we will be moving deadlines for some funds and programmes to later in the year to give us enough time to implement the new system and train the team before re-opening to applications.
During this time, we will continue to award grants to individuals in crisis from the Harwarden and District Relief in Need Fund and from the Give 'Differently Fund. If you are applying for a Crisis Grant please contact the grants team on 029 2037 9580 or email grants@communityfoundationwales.org.uk
Please note that we are not reducing the amount of grants available this year, we are just moving the deadlines.
We will let you know when we will be accepting new applications.
We will keep you updated about progress and new deadline dates through our monthly newsletters.