The film set that saves children's lives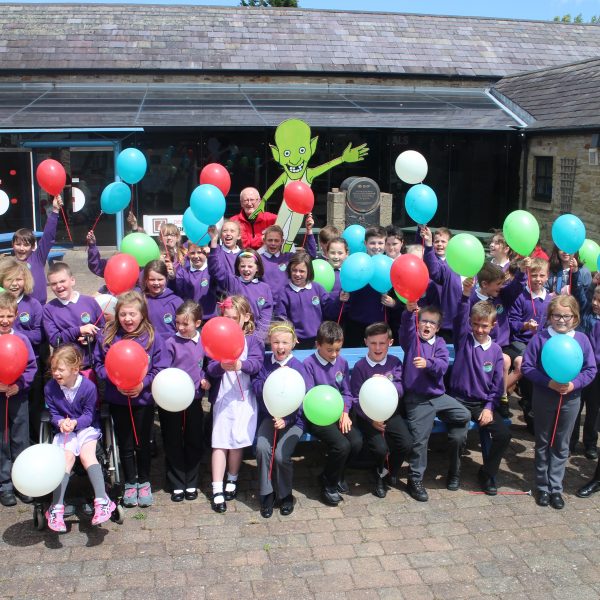 "Providing subsidised transport for four schools in Wrexham enabled 130 children to take part in DangerPoint's interactive safety education programme."
Dangerpoint educates children and young people in safety awareness in order to reduce the incidents of accidental deaths and injury and promote health, wellbeing and community safety. They were awarded £700 to enable pupils from five schools from Flintshire to attend their interactive safety centre through funding the cost of transport to the centre.
Dangerpoint offers visitors the opportunity to learn about safety in a fun and interactive way. Designed like a film set, visitors journey from the home to the beach, countryside, playground, farm & other settings, to learn about risks and how to keep safe.
Through this funding Dangerpoint were able to subsidise transport costs to the centre for 130 pupils from five schools in Flintshire. Without this financial assistance these children would not have been able to access DangerPoint's interactive safety centre.
The children found the safety educational tour enlightening with teachers commenting on the quality and depth of the information given to their pupils with one teacher saying that they are all 'such important messages to hear & keep hearing on a regular basis'.