Helping me to develop in the sport I love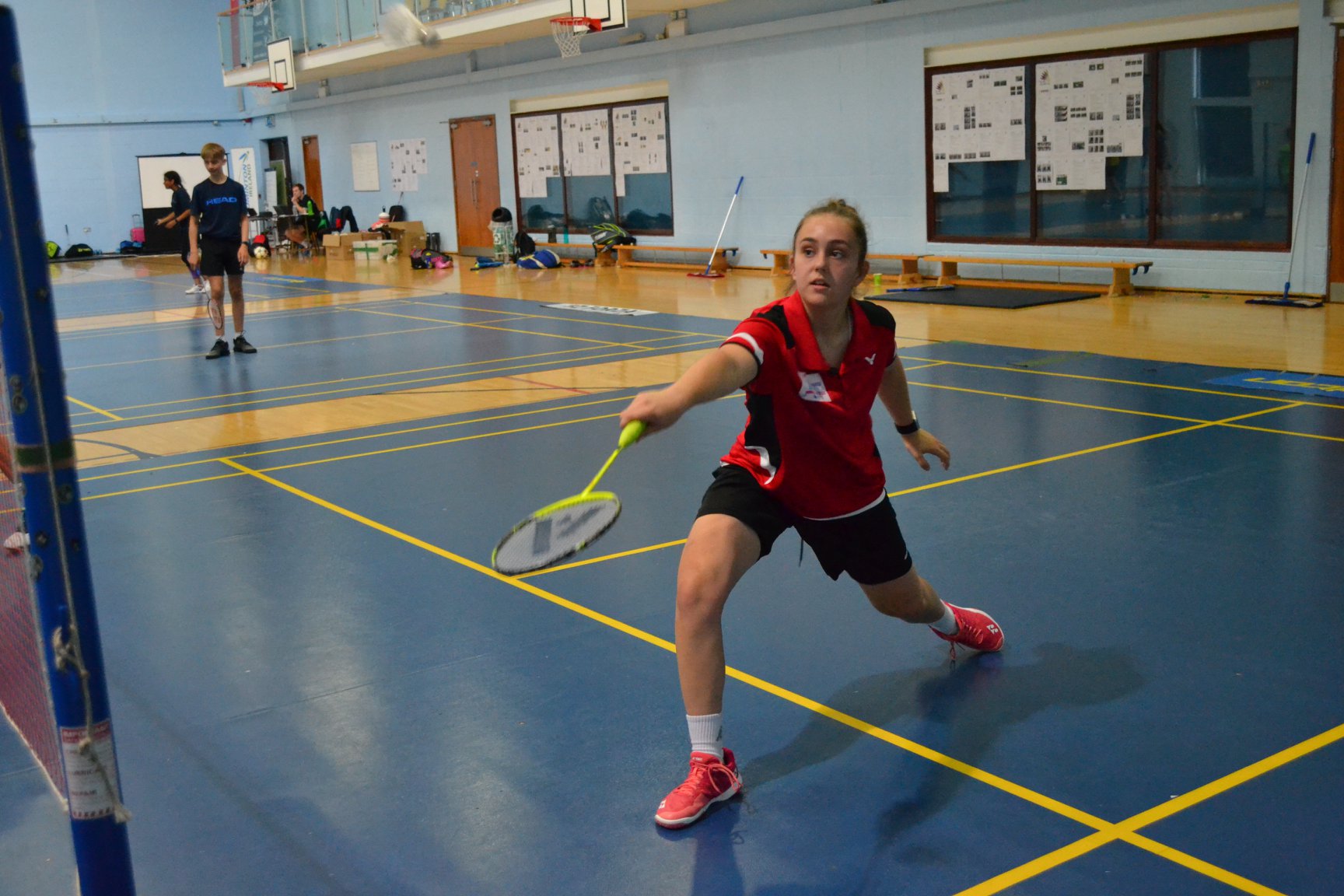 A budding badminton player, Jessica was awarded £200 through the Flintshire Welsh Church Act Fund to attend a badminton camp to help improve her technical ability and fitness.
"I used the grant to contribute towards a trip to badminton Ireland based in Dublin for the week long Technic Training Course that focuses on the technical progression of players at key stages in their playing development.
Karate has belts, swimming has badges and badminton has t-shirts! There are several levels with white, the entry shirt, and black, the highest technical level. This being my third year of attending the course I was successful in achieving the green level t-shirt.
I was put through my paces over the weeklong camp; A mixture of on-court drills and rigorous fitness training. I found that the entire experience was incredibly motivational, especially as the camp allowed the juniors to watch the Olympians train.
This grant has given me the opportunity to gain valuable experience as well as giving me the chance to meet new people and also the players I aspire to be like.
Along the way I made some really good friends and I feel that I have also been able to improve my game by learning new techniques.
Without this grant I doubt I would have been able to fund this trip so I am most grateful to Community Foundation Wales for helping me to develop further in the sport I love."