Using filmmaking to build confidence in young people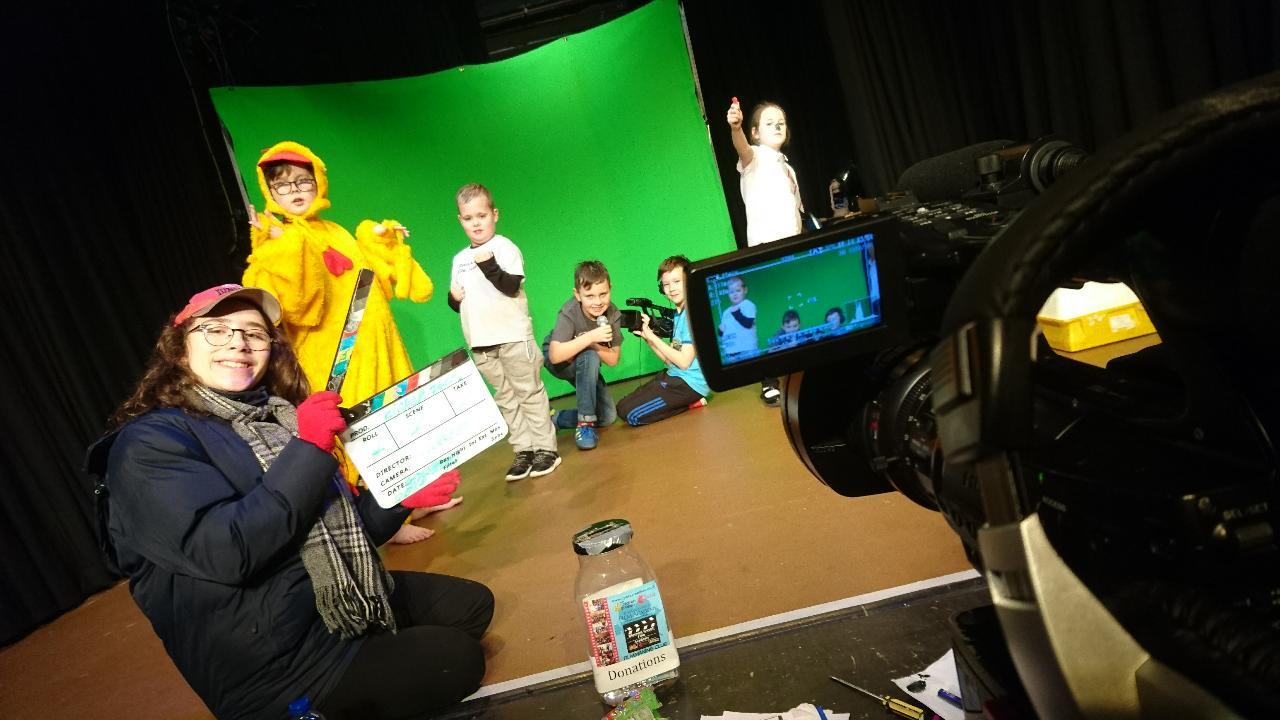 "One of our members has some mental and physical disabilities brought on by serious physical abuse when he was a baby. Although he struggles with his speech, he never gives up and gets involved in everything he can. In his words "I love it here and never want to leave."
Cymru Creations runs an inclusive film and training club for young people in Blaenau Gwent, focusing on improving core literacy, numeracy and IT skills whilst making films.
With a grant of £4,200 from the Gwent High Sheriff's Community Fund they have been able to us to run three extra Film Academy sessions each week and employ additional tutors to run specialist acting and filming classes.
Through coming to Cymru Creations, many young people have overcome a wide range of issues to gain confidence and acquire new skills. One young girl attending the sessions has a noticeable stammer. She wants to act but often gets upset in case people think she is messing the films up. With support from her team and the tutors she has grown in confidence in her acting, showing excellent improvement with voice control.
The parents of the children have been delighted to see such improvement in their children's self-esteem and belief in their own abilities.
One of the parents of a young person who attends Cymru Creations told of how thankful she is for their help in developing her son and improving his confidence:
"It's really been the making of my son so far. It's so fab to see him blossoming in confidence. He will usually be in the Tuesday group and alternate Saturdays when he's here. Thank you so much for everything you've done so far."