Education Fund for Denbigh and Surrounding Area
Denbighshire,
Applications for this grant are closed
We are not currently accepting new applications as we are in the process of transitioning to a new grants system.
Click Here for more information. 
I would also recommend that you sign up to our
Grants Newsletter
to keep up to date with any development and be the first to hear about the re-launch. Apologies for any inconvenience this might cause, but we are working hard to work more efficiently and make applying for grants easier and quicker.
The Education Fund for Denbigh and Surrounding Area supports the education of individuals and specific educational initiatives. The fund seeks applications from:
Projects that support the educational attainment/development of children and young people between the ages of 11 and 25 years
School/college based projects that support vocational training, health matters and healthy living
Education inclusion projects with support for individual students between the ages of 11 and 25 years in the form of bursaries, scholarships, travel assistance, culture, sport, prizes for attainment and educational materials/equipment (this list is not exhaustive)
Grants Available
Individuals can apply for grants of up to £500
Organisations can apply for grants up to £1,000
Where there is an exceptional case for support (case to be made by the applicant), grants of up to £5,000 may be awarded.
Who can apply?
Students between the ages of 11 and 25 years of age who are currently a full time resident in the town of Denbigh and the Community Council areas of Nantglyn, Henllan, Bodfari, Aberwheeler, Llandyrnog, Llanrhaeadr yng Nghinmerch, Llanynys, Llanefydd and Llansannan provided that the application is not to cover an activity that falls within statutory provision.
Charities, groups and organisations running projects and activities for the benefit of children and young people living in Denbigh and the above named Community Council areas which fall outside statutory provision. (E.g. after school clubs, breakfast clubs, gardening projects etc.).
Preference will be given to applicants who can demonstrate exactly how they will meet the Fund's objectives and priorities, and who have not previously received support from this Fund.
How to apply?
Please ensure that you read and understand the fund criteria before completing your application.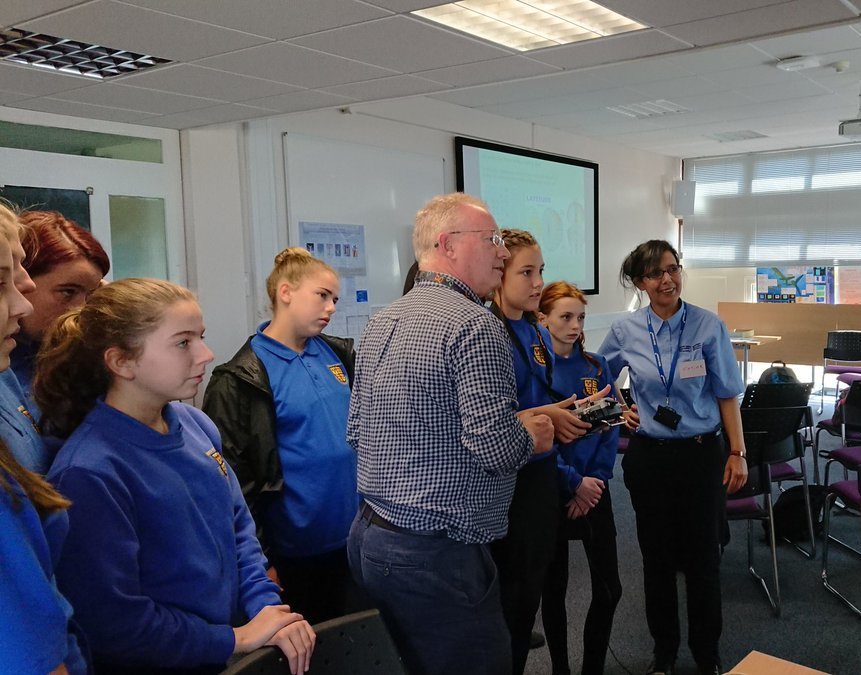 Inspiring the scientists of the future
Read more
Make sure you're eligible
Please read the following text to ensure your eligibility before beginning your application:
Continue