Inspiring the scientists of the future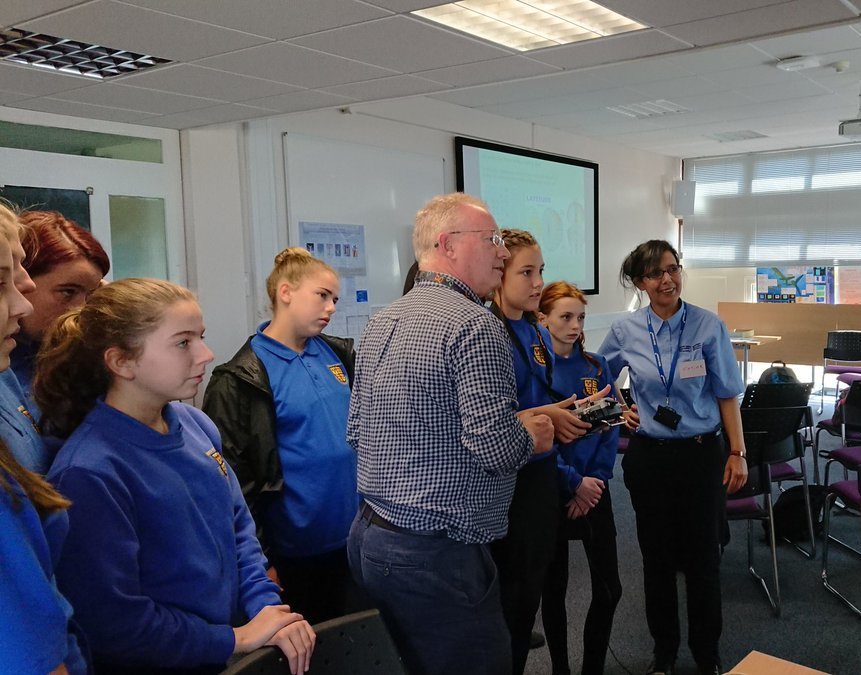 "These workshops provided students with good opportunities for teamwork and the responsibility to do things on their own."
Techniquest Glyndwr has over 10 years' experience with informal science education and has run a number of off-curriculum science days. Community Foundation Wales awarded them £1,000 to organise and run hands-on science workshops for two schools in Denbighshire to help pupils to develop and strengthen employable skills such as teamwork, communication and analytical thinking.
Techniquest Glyndwr used the funding to design hands-on and interactive workshops to give students a flavour of careers in Science, Technology, Engineering, Maths (STEM) with the aim of encouraging them to consider these areas as their academic and professional lives progressed.
Many students felt that the workshops provided them with comprehensive information about STEM related careers, and some even said that they were now more likely to consider a career using STEM skills.
Removing students from their everyday school lives and placing them in an environment where teamwork and communication is key has helped them to build these vital skills that can be taken back and used in their school lives and beyond.