Projects helping women and girls across Wales receive major funding boost
32 grassroots groups in Wales, working to support local women and girls facing a range of challenges, will get much-needed grants worth a total of £284,200.
This is the second round of Tampon Tax Community Fund grants awarded by Community Foundation Wales, to help women and girls experiencing issues such as period poverty, domestic abuse and mental health.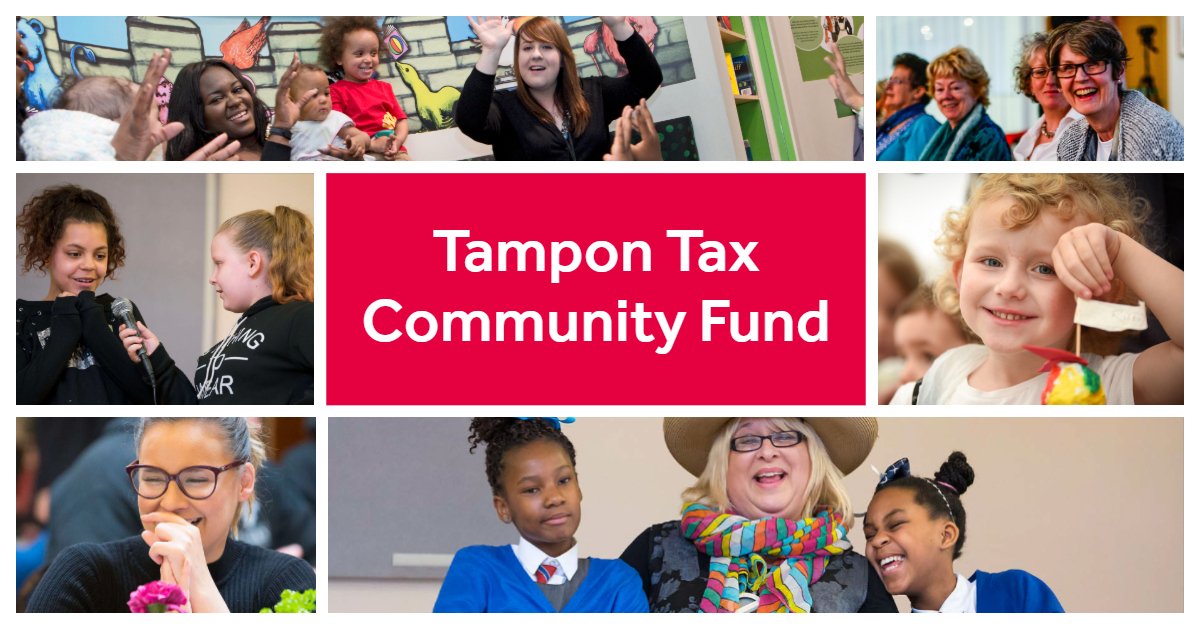 32 projects across Wales will receive grants of between £5,000 – £10,000. Some of the projects being funded are:
Aurora Trinity Collective in Cardiff has received £7,605 to help women in the local community, particularly refugees and asylum seekers, to develop wellbeing and confidence through learning new skills in dressmaking and clothes alterations and repairs.
Family Friends for 5's to 11's in Wrexham has received £10,000 to provide training and counselling for women who have suffered or are suffering abuse.
Carers Trust Crossroads Sir Gar in Carmarthenshire has received £6,022 to run workshops for female carers to help with confidence and mental health issues.
Peak – Arts in the Black Mountain was awarded funding from the Tampon Tax Community Fund last year to run a digital arts training programme for disadvantaged young women in the Abergavenny and will be building on the success of that project with this year's funding of £9,990 to deliver digital arts and performance workshops to 10 vulnerable young women in the Torfaen area as part of a wider Hinterlands Wales programme in partnership with Canal & River Trust.
Richard Williams, Chief Executive of Community Foundation Wales said:
"This funding supports the groups on the ground that are making a huge difference to the lives of women and girls across Wales. We know there is huge demand out there for these services and are proud to help small organisations working in our local communities to access vital public funding, which otherwise they may miss out on."
This is the second time UK Community Foundations has been selected by the government to distribute the largest share of the funding raised through the levy on sanitary products through its network of community foundations. A total of £6.9 million has been awarded nationally to grassroots groups in the two rounds of funding.