Anoushka Palmer
Head of Communication and Marketing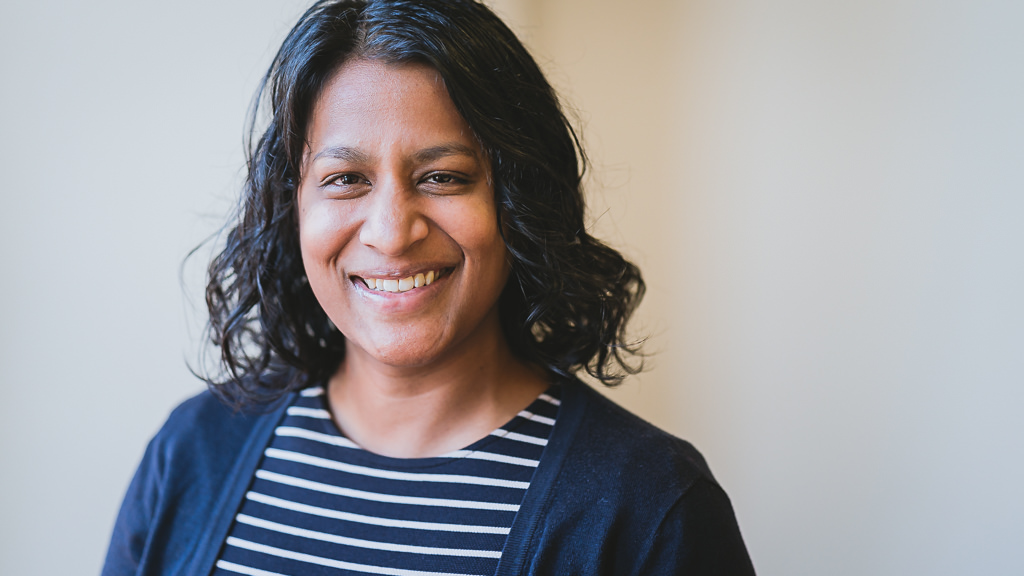 My background
I joined Community Foundation Wales in July 2018 having worked in marketing and communications in the sustainability sector for 9 years on a variety of programmes and projects centered on fuel poverty, energy saving and community renewable energy.
What I do
As Head of Communication and Marketing I lead on content creation, the direction and development of the website and social media channels and demonstrating our positive impact through stories about real people. I am responsible for making sure that we are clear and consistent about how we talk about ourselves and the work we do, spreading the word about the amazing projects we support.
Ask me about
Branding, content creation and copywriting.
Why I love Wales
As a Londoner now living in Wales I have come to appreciate a calmer pace of life and a much shorter commute!
I love living in the city but still being so close to amazing landscapes and beaches, it really is the best of both worlds.