Richard Williams
Chief Executive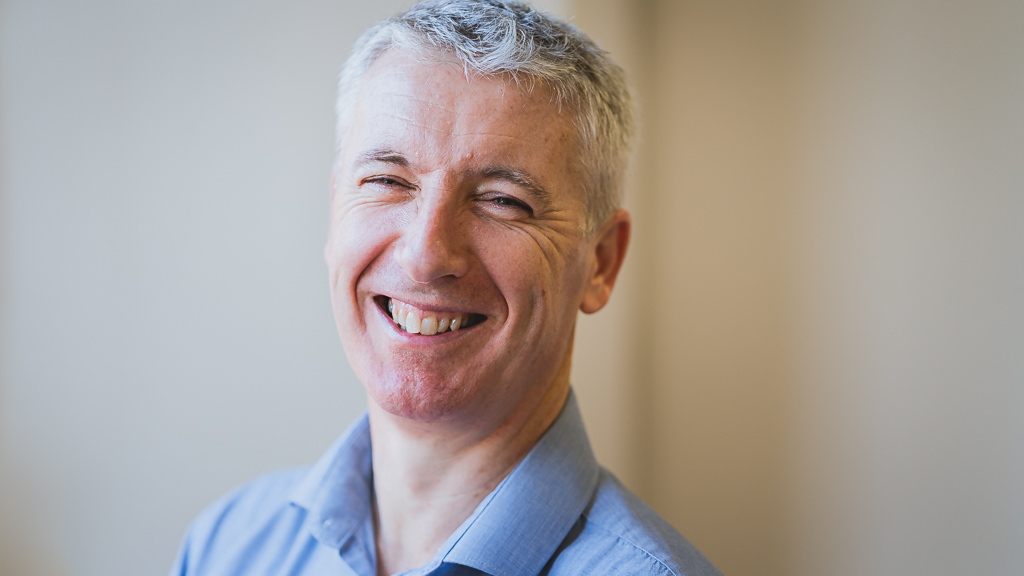 My background
Before joining Community Foundation Wales in September 2017, I spent nine years as Director for Wales for Action on Hearing Loss (RNID), and was responsible for their services, fundraising and campaigning in Wales. Prior to that I was a newspaper journalist, and worked as editor of the South Wales Echo, Wrexham Evening Leader and was deputy editor of the Daily Post.
What I do
I am the chief executive of the Foundation. It's a great job and I'm proud to lead the fantastic team who make such a difference to lives in communities across Wales. We have a great board of trustees, and together we work to grow the charitable foundation, encouraging more people to give so that we can support more community groups in Wales.
My job is to ensure that we are delivering our strategy and business plan, that we meet the needs of people in Wales and grow our ability to deliver sustainable funding for the future.
My favourite part of the job is to hearing about our successes, and how we make a difference. I also particularly like discussions that challenge us to grow. Wales needs a strong community foundation and we are working hard to grow the level of funding that we can generate.
Ask me about…
Community Foundation Wales and anything that helps build stronger communities in Wales!
Talk to me about your ideas for funding community groups, how you can make a difference and how we can help you do that.
Why I love Wales
Apart from my family and my football teams (Wales and Wrexham!), I am passionate about Wales because of the fantastic strengths that we have and the opportunities that we have to make it a better, stronger country.
I love seeing us succeed – be that in sport, culture, business or anything. We have wonderful heritage, language, music, history and our people are warm and generous.
My favourite spots in Wales? Y Foryd, Caernarfon; A floodlit Racecourse Ground on a Winter evening match night and literally any beach on the west coast on a sunny day.