Flintshire County Council
Karen Armstrong, Corporate Business and Communications Executive Officer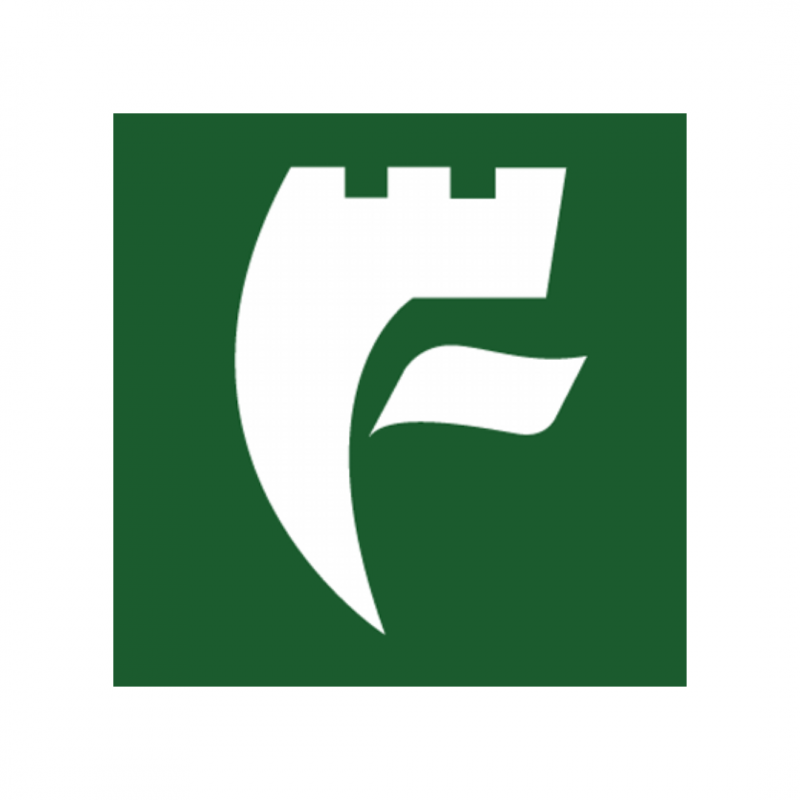 "Flintshire County Council has been working with the Community Foundation Wales since 2014. We have built up a strong and constructive relationship which has enabled previous moribund trust funds to be revived and offered to benefit community projects again.
Since being first approached by the Foundation we were given sound guidance and advice as to how these 'old' educational trust funds could be handed over to the Community Foundation through dealings with the Charities Commission, whilst protecting the original asset value and 'growing' the fund through investments.
Local community groups and individuals have been able to access fund support for many educational attainments or projects. Feedback from the individuals and groups is sought by the Foundation and provides strong evidence of what has been achieved with relatively small grant contributions. An annual presentation to the Members at the relevant Scrutiny Committee maintains this strong local link and the Council members have been impressed with the professionalism of the organisation.
Retention of a sense of local ownership is supported by members being involved in the grant distribution process and receiving the annual reports from the organisation.
The Council has also recently endorsed the transfer the administration and management of the Welsh Church Act Funds to be dealt with in a similar manner and we look forward to maintaining and growing the positive relationship developed thus far, whilst benefitting community groups and individuals in the County."