Wales Coronavirus Resilience Appeal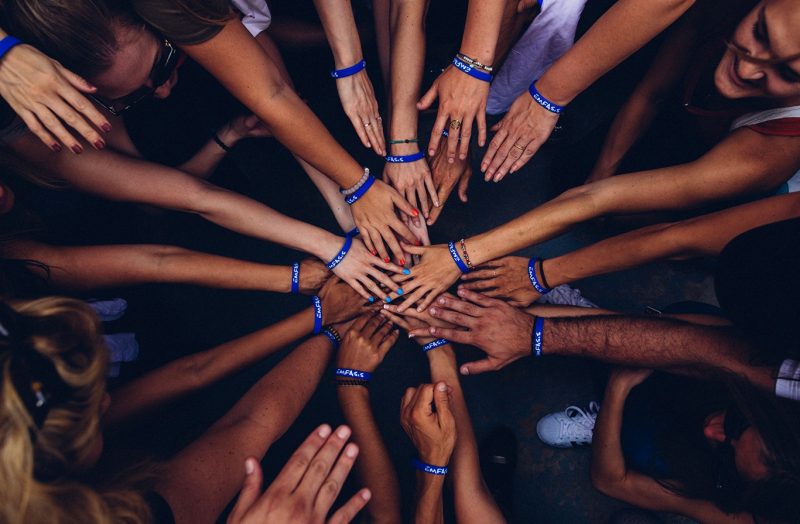 Community Foundation Wales is today launching the Wales Coronavirus Resilience Appeal.
Monies raised through the appeal will fund charities, community groups and not for profit organisations working in Wales, who provide activities to vulnerable groups. It will also support organisations who are adapting the way they work to respond to the rapidly changing needs in their communities.
Community Foundation Wales is launching the fund with an initial £200,000.
To ensure the funding really goes to where it's needed, we are urgently consulting with the Welsh third sector to assess their immediate and ongoing needs. Please click here to access the quick survey we've created to capture the needs. We will be as flexible as possible to ensure funding reaches the communities that need the most help as quickly as is possible.
Richard Williams, Chief Executive of Community Foundation Wales said:
"This virus is an exceptional event that is already having a huge impact on many of the charities and community groups across Wales. We know that these groups are going to be stretched thin.
"Thousands of people are having to self-isolate and will face loneliness through missing out on regular social interaction. We also know that charities and community groups are going to have to change very quickly the way in which they work to ensure people have the support they need.
"This situation is changing rapidly. We urgently wanted to get a fund in place to support people in Wales and give people who have been enquiring about what they can do to help a place to go. Philanthropy has an important role to play in supporting and enhancing the government response, especially in support of our most vulnerable communities. We have seen in numerous appeals that people in Wales really do care about where they live and will want to ensure that those hardest hit are supported."
We are today urging people and businesses to consider giving to this urgent appeal by donating below.
To ensure the best possible support for people in Wales we are also partnering with The National Emergencies Trust (NET), who have launched a UK-wide appeal.
Community Foundation Wales, along with other community foundations across the UK, will work with NET to ensure the funding reaches those who need it most.