Cardiff Community Endowment Fund
Cardiff,
Applications for this grant are closed
We are not currently accepting new applications as we are in the process of transitioning to a new grants system.
Click Here for more information. 
I would also recommend that you sign up to our
Grants Newsletter
to keep up to date with any development and be the first to hear about the re-launch. Apologies for any inconvenience this might cause, but we are working hard to work more efficiently and make applying for grants easier and quicker.
The Cardiff Community Endowment Fund is an umbrella of funds and donations dedicated to enhancing education and strengthening communities in Cardiff.
The Cardiff Community Endowment Fund aims to provide education bursaries for individuals in need e.g. course fees (where assistance is not otherwise available) and grants towards the costs of course materials and activities.  Applications should meet at least one of the following priorities:
Educational attainment including lifelong learning
Support for talented individuals in the form of scholarships, educational materials or other resources
Grants Available
Individuals can apply for grants of up to £500
Who can apply?
Individual students provided that the initiatives do not fall within statutory provision.
Preference will be given to applicants who can demonstrate exactly how they will meet the Fund's objectives and priorities, and who have not previously received support from this Fund.
How to apply?
Please ensure that you read and understand the fund criteria before completing your application. You may also find our top tips useful.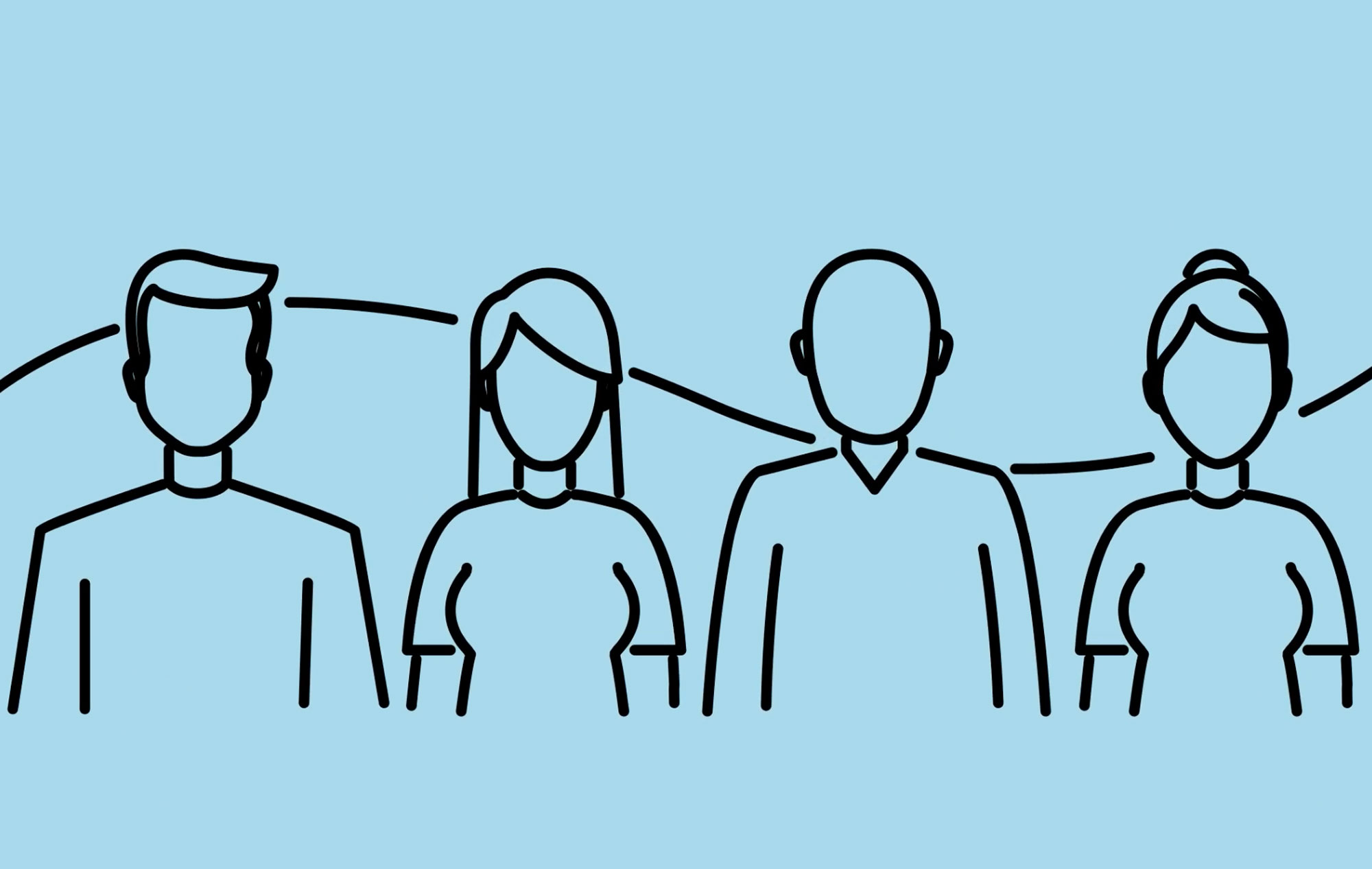 I wouldn't have been able to afford dance course .. and ended up with a double distinction
Read more
Make sure you're eligible
Please read the following text to ensure your eligibility before beginning your application:
Continue