Wales Coronavirus Resilience Fund Reaches £1M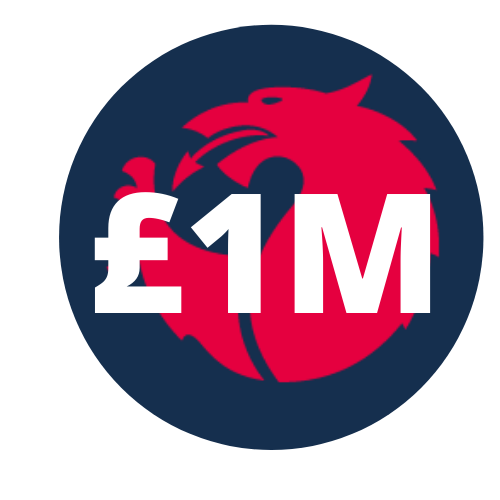 Thank you for your donations! 
We have received an overwhelming amount of support for the Wales Coronavirus Resilience Appeal and as we reach this big milestone we would like to thank you for all your donations so far.  
Community Foundation Wales launched the fund just two weeks ago with £200,000 to distribute to charities, community groups and not for profit organisations working in Wales. Thanks to our generous supporters, great allies such as Admiral and Waterloo Foundation and the successful partnership with the National Emergencies Trust, we are proud to announce today that the fund to support the charitable sector in Wales now stands at £1,000,000.  
We are reviewing applications and distributing funds as quickly as possible to ensure these groups can continue to support their communities. These organisations are providing a range of services to our local communities from distributing food packages and medication to ensuring that those that are isolated have someone to talk to. Due to social distancing rules these groups are adapting the way they work to provide the necessary support for their communities.  
The charitable sector is one of those hit hardest by the economic downturn and £1 million in donations will make a huge difference to supporting this sector in Wales over the coming months. 
However, with no end currently insight we need to raise more money to ensure these groups can continue with the great work they are doing. We also need to plan for the support needed once lockdown has ended. We are starting to see the impact on mental health services and now need to make sure that our communities are able to provide much needed support.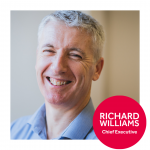 Richard Williams, chief executive of Community Foundation Wales, said:
"This is a great achievement – we're so grateful for every pound donated. Our team is working hard to get this money out to hard-hit communities across Wales and to where it will really make a difference for the most vulnerable.
We have seen that sadly Wales has suffered more than most areas from the virus and the job to rebuild lives and communities is going to be a huge challenge. That's why we are today reissuing our appeal to people and businesses in Wales – we desperately still need your support. Some very vulnerable people in Wales are about to lose vital charitable support at the time they need it the most. With your help we can offer those people and the groups that support them a lifeline.''
We thank you for all your support and for helping us help your communities, the fight is not yet over and we are working hard to ensure the charitable sector in Wales are able to continue supporting your communities."
Please consider giving to this urgent appeal by donating below.