Carol Doyle
Finance Administration Assistant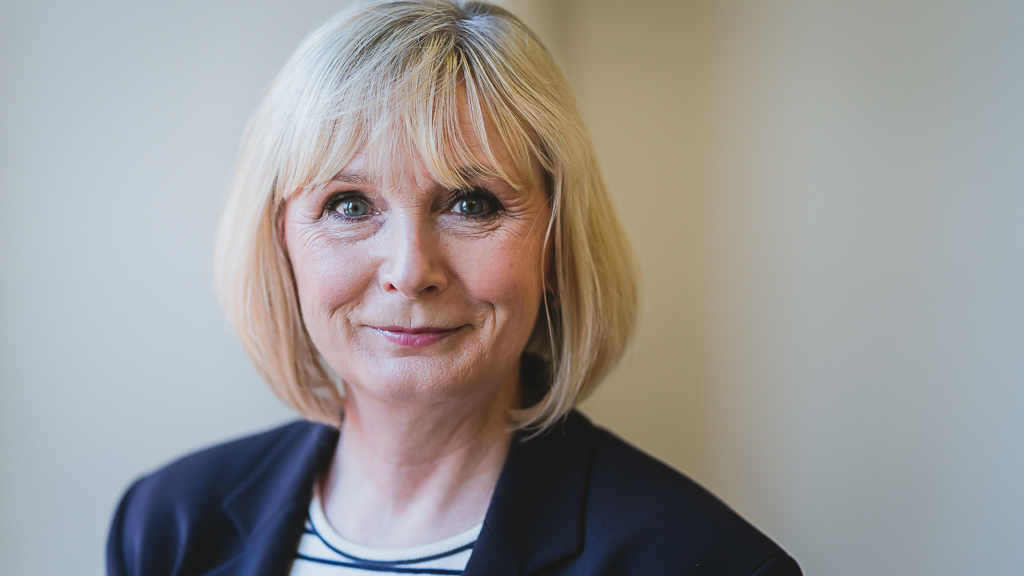 My background
Before joining Community Foundation in Wales in January 2018 I worked for 35 years for the Welsh Office/Welsh Government. Before retiring I was the HR Policy Development Manager but enjoyed working previously as Pension Manager, Payroll Manager and on the mental Health Policy team. Prior to moving to Wales in 1983 I worked in the Tax Offices in Dublin.
What I do
I am the Finance Administration Assistant and work closely with the Finance Manager to help ensure that all our financial activity and records are accurate, in excellent order and that grant payments reach their beneficiaries as quickly as possible.
Ask me about…
All aspects of our financial records and activity. I can also support on HR policy, tax and payroll/pensions matters.
Why I love Wales
I've lived in Wales for 35 years and, as an Irish person, really appreciate the uniqueness of Wales' history, culture, language and diversity in both its people and its beautiful geography. I love to see Wales do well in all things.